What is TFB?
The Friendship Bench provides an actionable program that encourages student-to-student conversations about mental health, facilities peer-to-peer support networks, and funds on-campus mental health programs.
Friendship Bench Locations:


Aldershot School
50 Fairwood Place West, Burlington, ON, L7T 1E5


CMHA - Calgary Region
Suite 105, 1040 - 7 Ave SW, Calgary, AB, T2P 3G9


Carleton University
1125 Colonel By Drive, Ottawa, ON K1S 5B6


Centennial College
951 Carlaw Avenue, Toronto, ON, M4K 3M2


Champlain College
900 Riverside Drive, St-Lambert, QC, J4P 3P2


College Pierre-Elliot Trudeau
216 Redonda Street, Winnipeg, MB, R2C 1L6


Corpus Christi Catholic Secondary School
5150 upper Middle Road, Burlington, ON, L7L 0E5


Fletcher's Meadow Secondary School
10750 Chinguacousy Road, Brampton, ON L7A 2Z7


Gonzaga High School
20 Smithville Crescent, St. John's, NL, A1B 2V2


Grant Park High School
450 Nathaniel Street, Winnipeg, MB, R3M 3E3


Holy Trinity High School
2420 Sixth Line, Oakville, ON L6H 5Z8


Humber College (Centre for Entrepreneurship)
G Commons, 17 Colonel Samuel Smith Park Drive, Toronto ON, M8V 4B6


Humber College (Lakeshore Campus)
3119 Lakeshore Blvd W., Toronto, ON M8V 1K8


Humber College (North Campus)
205 Humber College Blvd., Etobicoke, ON M9W 5L7


Keyin College
P. O. Box 1327, 814 Ville Marie Drive, Marystown, NL, A0E 2M0


Kildonan-East Collegiate
845 Concordia Avenue, Winnipeg, MB, R2K 2M6


King's University College
266 Epworth Ave, London, ON N6A 2M3


Lethbridge College
3000 College Dr S, Lethbridge, AB, T1K 1L6


McMaster University
Health Sciences Library, Health Sciences Centre, 1200 Main Street West, Hamilton, ON, L8N 3Z5


Miles Macdonell Collegiate
757 Roch Street, Winnipeg, MB, R2K 2R1


Moose Jaw Campus
600 Saskatchewan St W, Moose Jaw, SK, S6H 4R4


Murdoch MacKay Collegiate
260 Redonda Street, Winnipeg, MB, R2C 1L6


Niagara College (Niagara on the Lake campus)
135 Taylor Road, Niagara-on-the-Lake, ON


Northern Secondary School
851 Mount Pleasant Road, Toronto, ON M4P 2L5


Notre Dame Secondary School
2333 Headon Forest Drive, Burlington, Ontario, L7M 3X6


Penticton Secondary School
158 Eckhardt Ave E, Penticton, BC, V2A 1Z2


Prince Albert Campus
1500 10 Ave E, Prince Albert, SK, S6V 7S3


River East Collegiate
295 Sutton Avenue, Winnipeg, MB, R2G 0T1


Royal Military College of Canada
13 General Crerar Crescent, Kingston, ON, K7K 7B4


Saskatchewan Polytechnic
4500 Wascana Parkway, Regina, SK, S4P 3A3


Saskatoon Campus
1130 Idylwyld Drive N, Door 18, Saskatoon, SK, S7K 3R5


Seneca College (King (Dufferin and Bloomington))
13990 Dufferin St, King City, ON, L7B 1B3


Seneca College (Markham (Hwy 7 & Hwy 404))
8 The Seneca Way, Markham, ON L3R 5Y1


Seneca College (Newnham Campus (404/Finch))
750 Finch Ave. East., Toronto, ON M2J2X5


Seneca College (Seneca@York Campus: York University (Keele n.of Finch))
70 The Pond Road, Toronto, ON M3J 3M6


Sheridan College
Hazel McCallion Campus, 4180 Duke of York Blvd Mississauga, Ontario L5B 0G5


Sheridan College
Davis Campus, 7899 McLaughlin Road Brampton, Ontario L6Y 5H9


Sheridan College
Trafalgar Campus, 1430 Trafalgar Road Oakville, Ontario L6H 2L1


Simon Fraser University
8888 University Drive, Burnaby BC, V5A 1S6


St Martin Secondary School
2470 Rosemary Drive, Mississauga, ON, L5C 1X2


St Mary's College
868 Second Line East, Sault Ste. Marie, ON, P6B4K4


St. Marguerite d'Youville Catholic Elementary School
1359 Bayshire Drive, Oakville, ON L6H 6C7


Strathcona High School
10450 72nd Avenue NW, Edmonton, AB, T6E 0Z6


Sutherland Secondary School
1860 Sutherland Avenue, North Vancouver, BC, V7L 4C2


Transcona Collegiate
1305 Winona Street, Winnipeg, MB, R2C 2P9


Trent University
1600 West Bank Drive, Peterborough, ON K9J 0G2


University of Alberta
116 St & 85 Ave NW, Edmonton, AB, T6G 2R3


University of British Columbia
2329 West Mall, Vancouver, BC V6T 1Z4


University of Guelph
50 Stone Road East, Guelph, Ontario, N1G 2W1


University of Victoria
3800 Finnerty Road, Victoria, BC, V8P 5C2


University of Waterloo
200 University Avenue, Waterloo, ON


Vancouver Island University
900 Fifth Street, Nanaimo, BC, V9R 5S5


Vancouver Island University (Cowichan Campus)
2011 University Way, Duncan, BC, V9L 0C7


W.L. Seaton Secondary School
2701-41 Ave, Vernon, BC, V1T 6X3


Wilfrid Laurier University
75 University Ave. W, Waterloo, ON, N2L 3C5
Show All Benches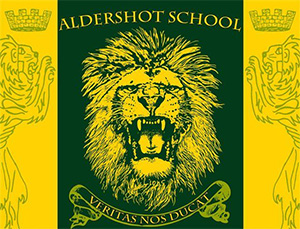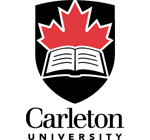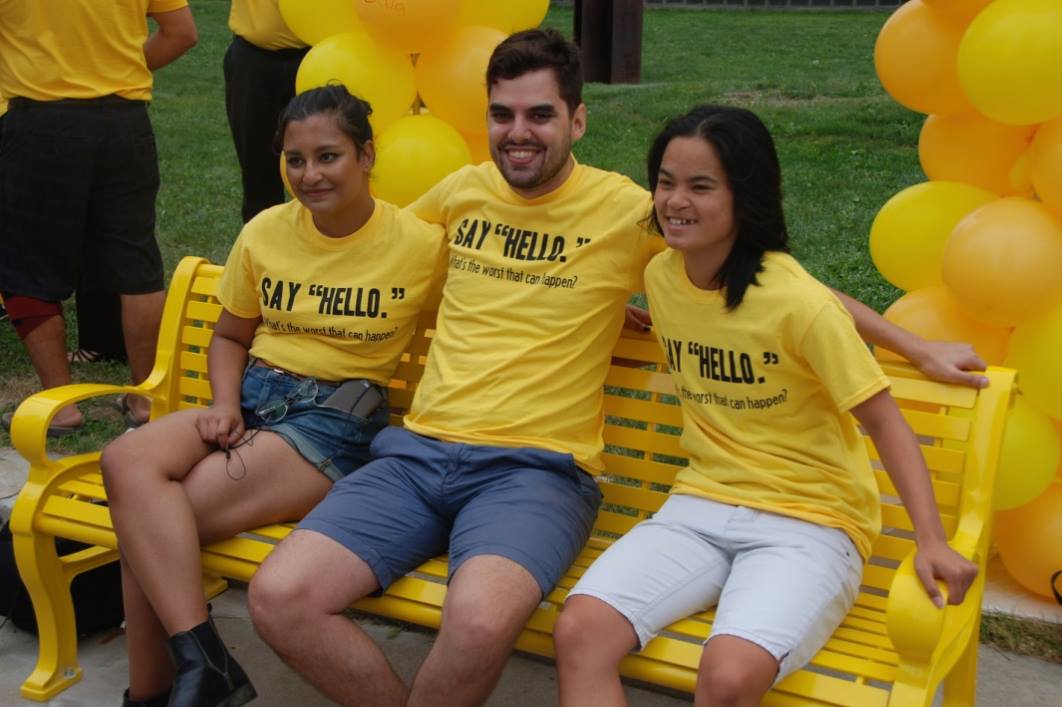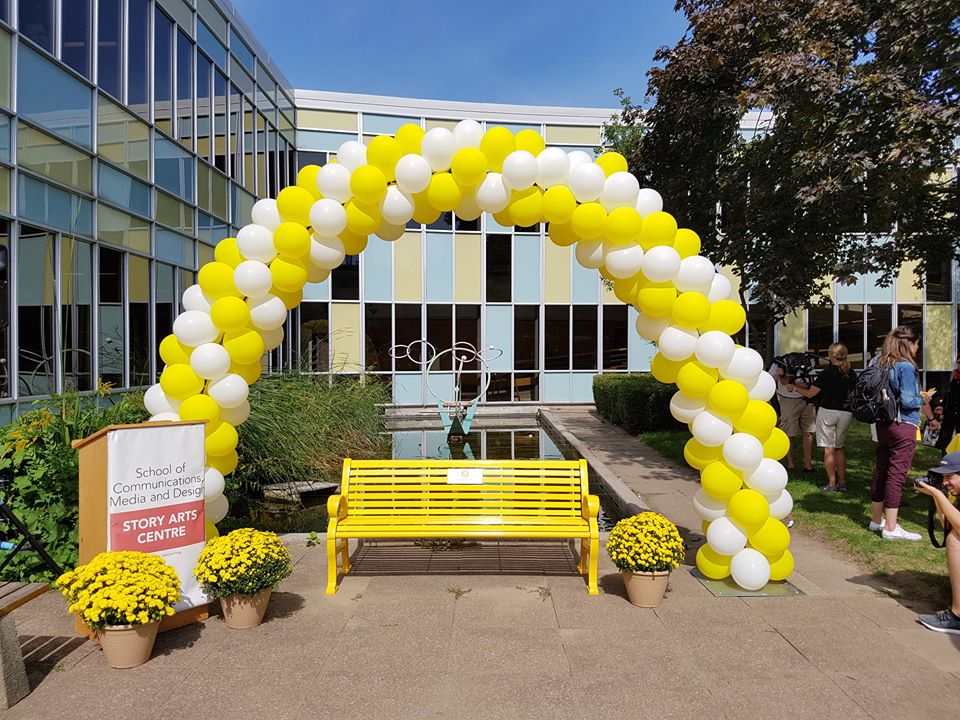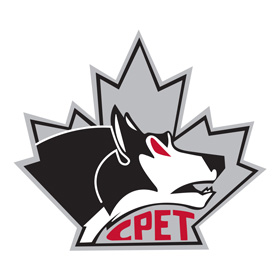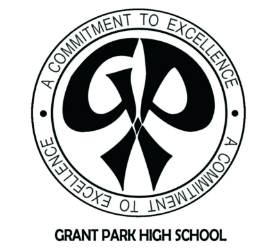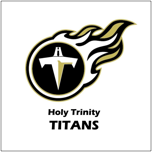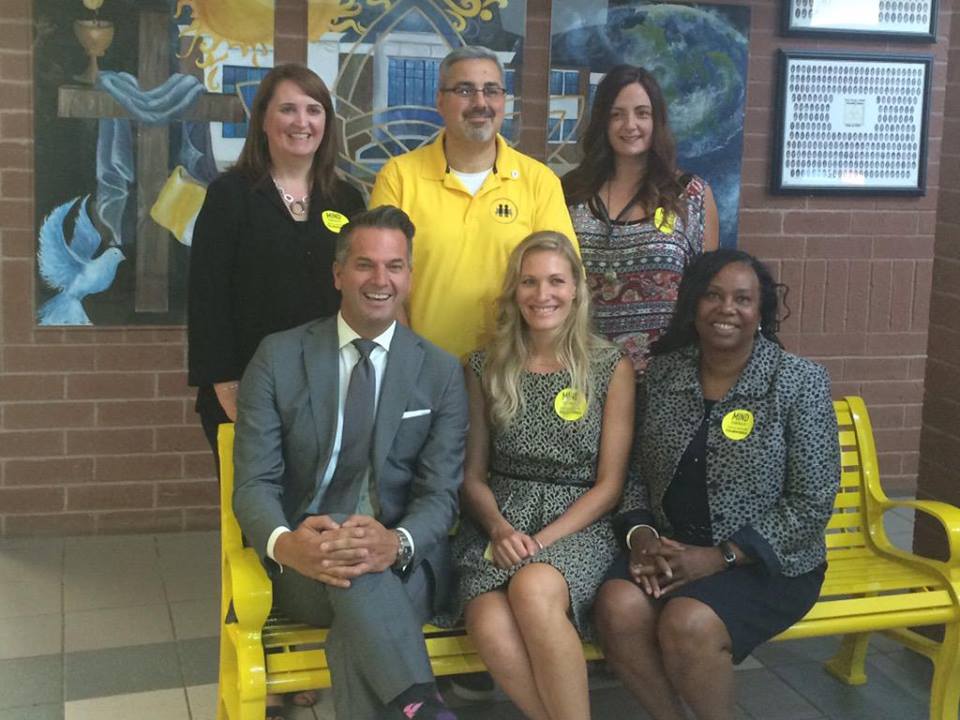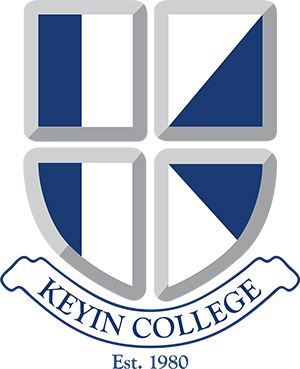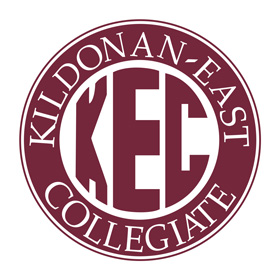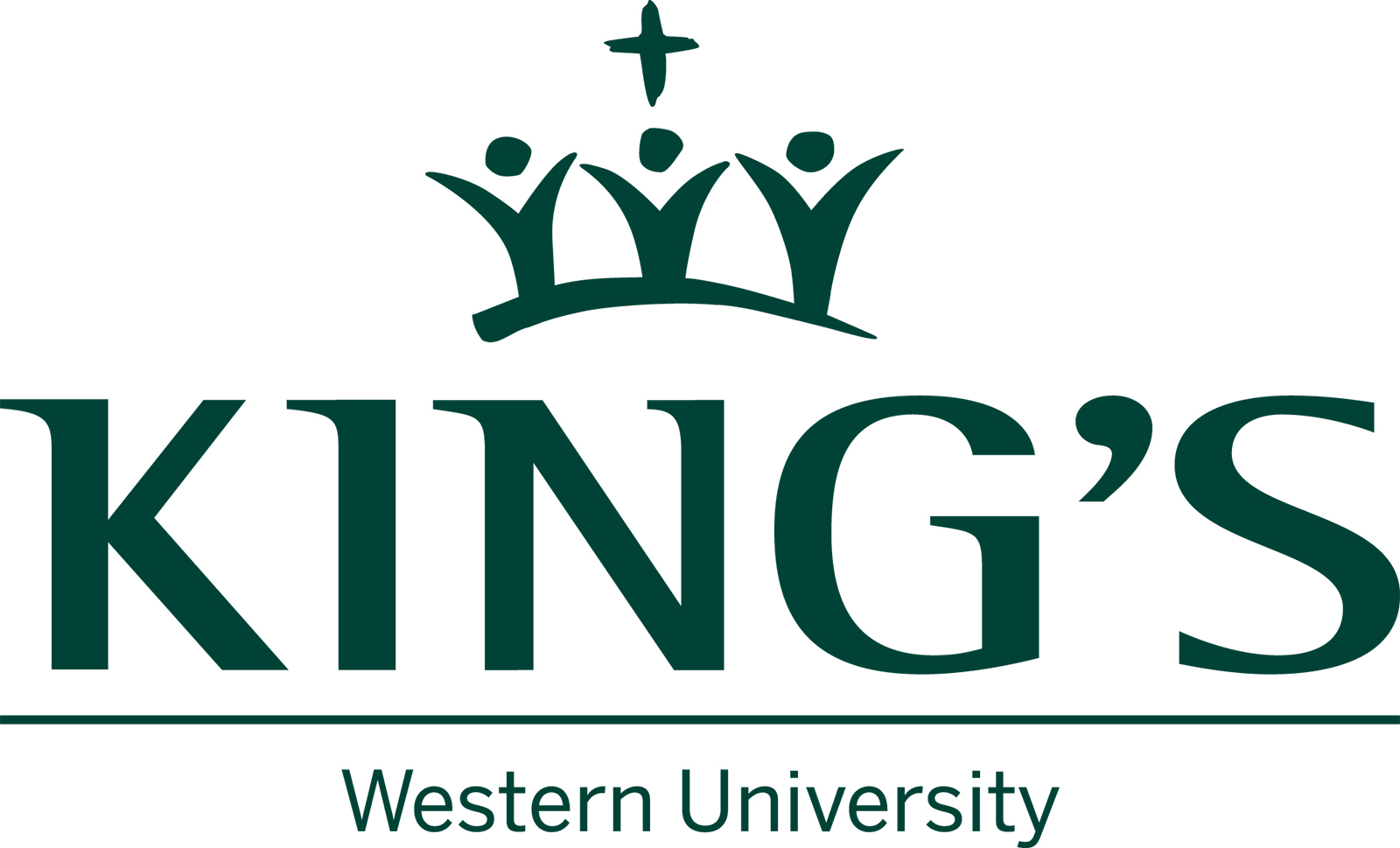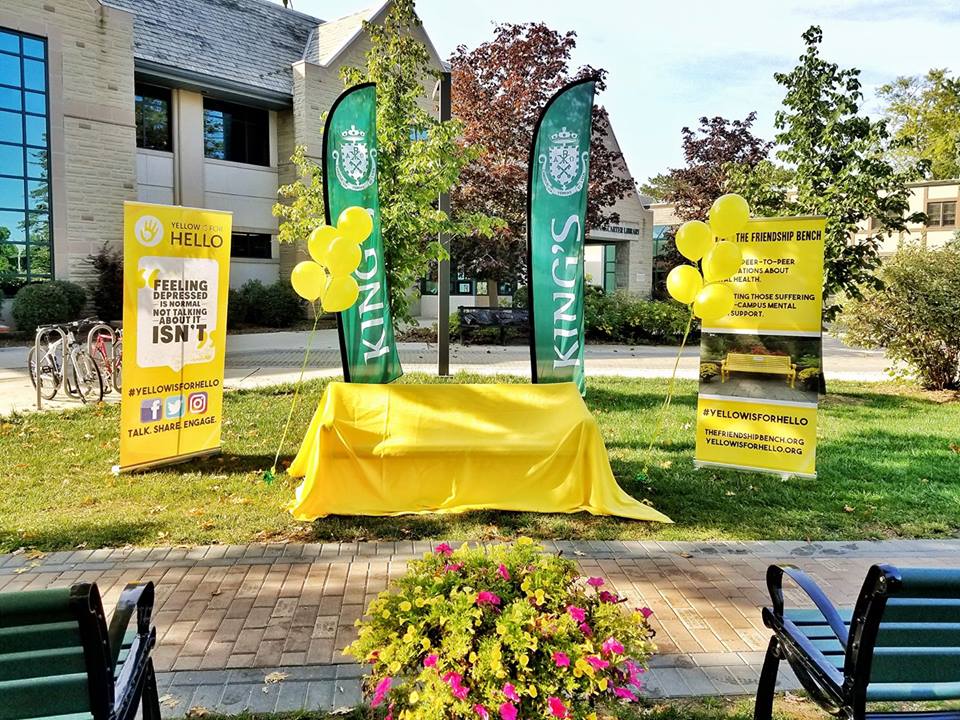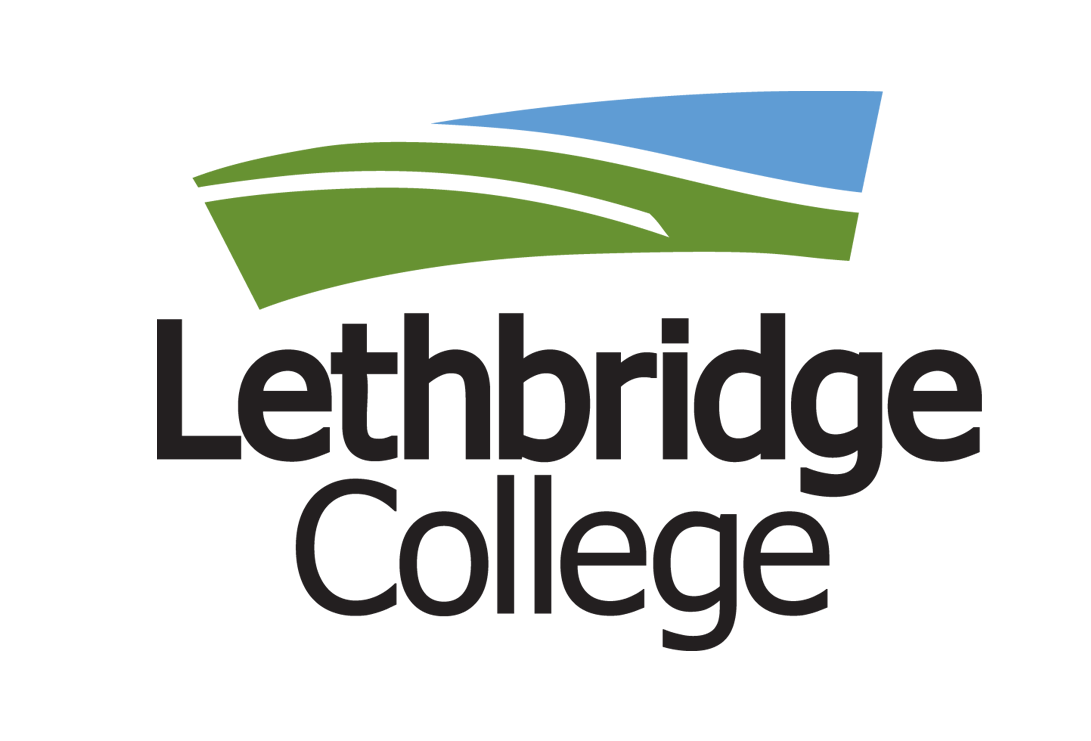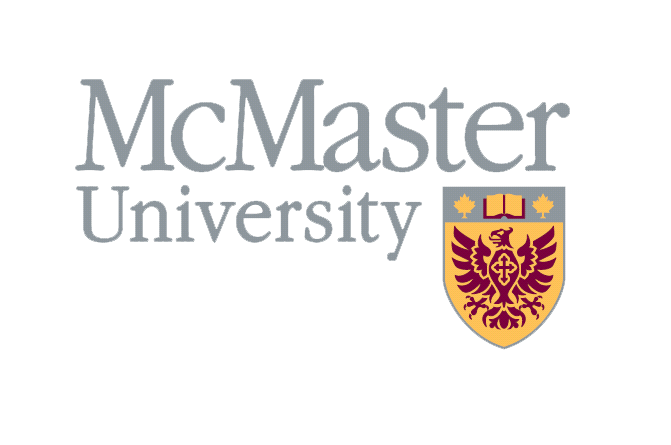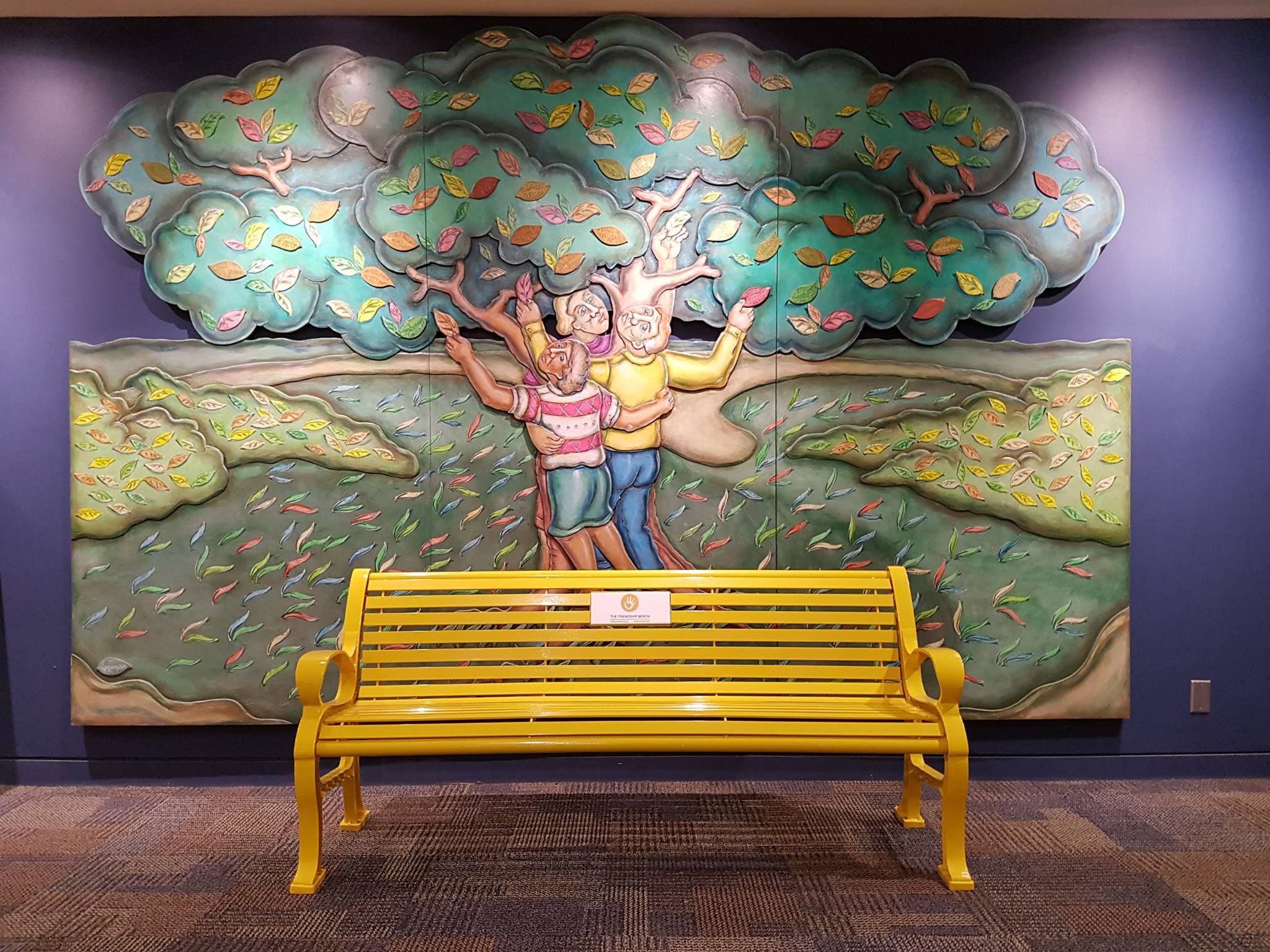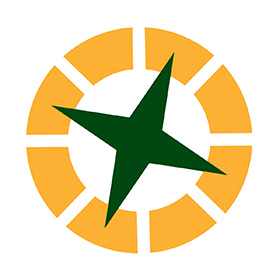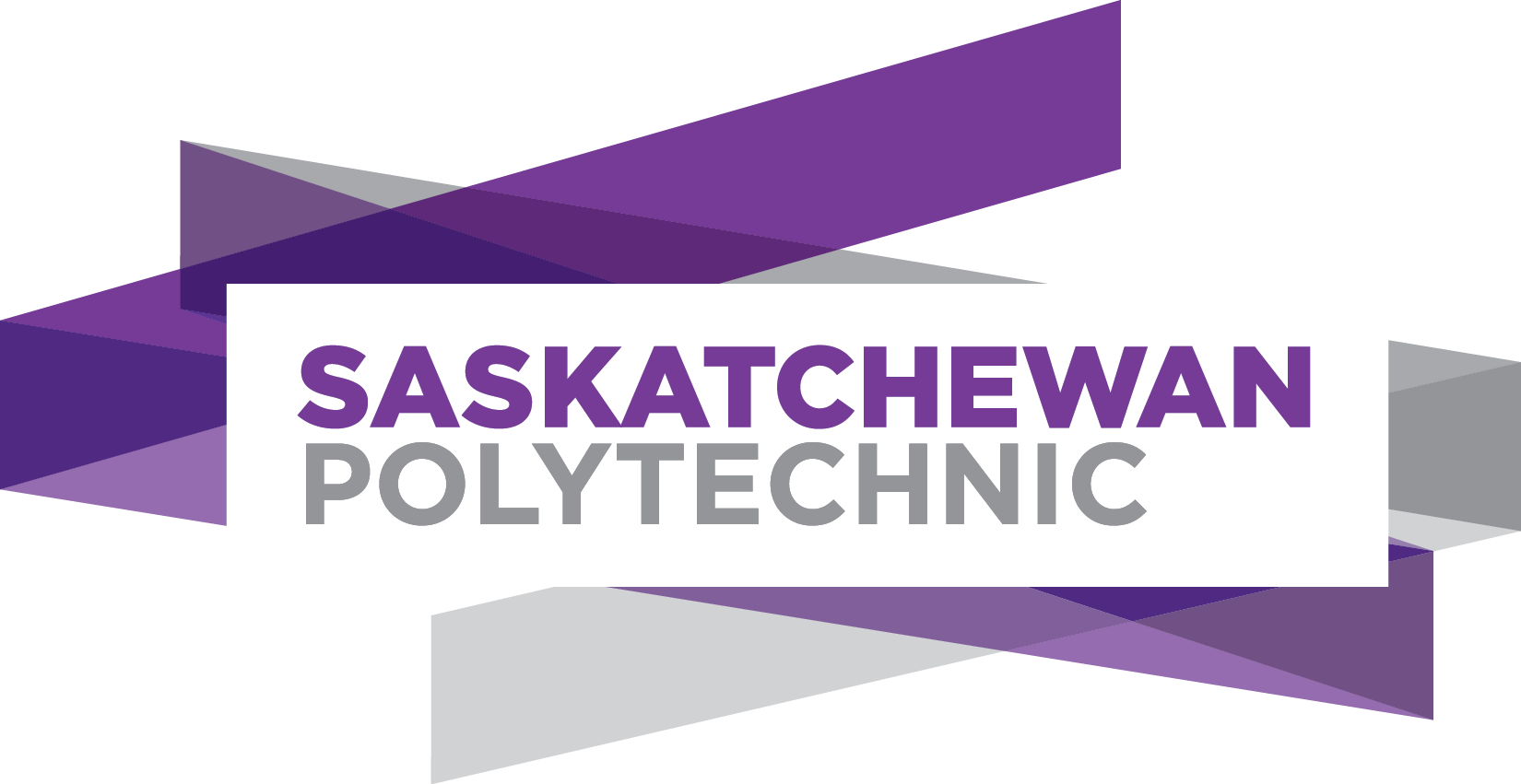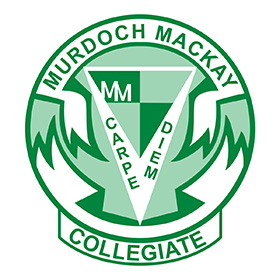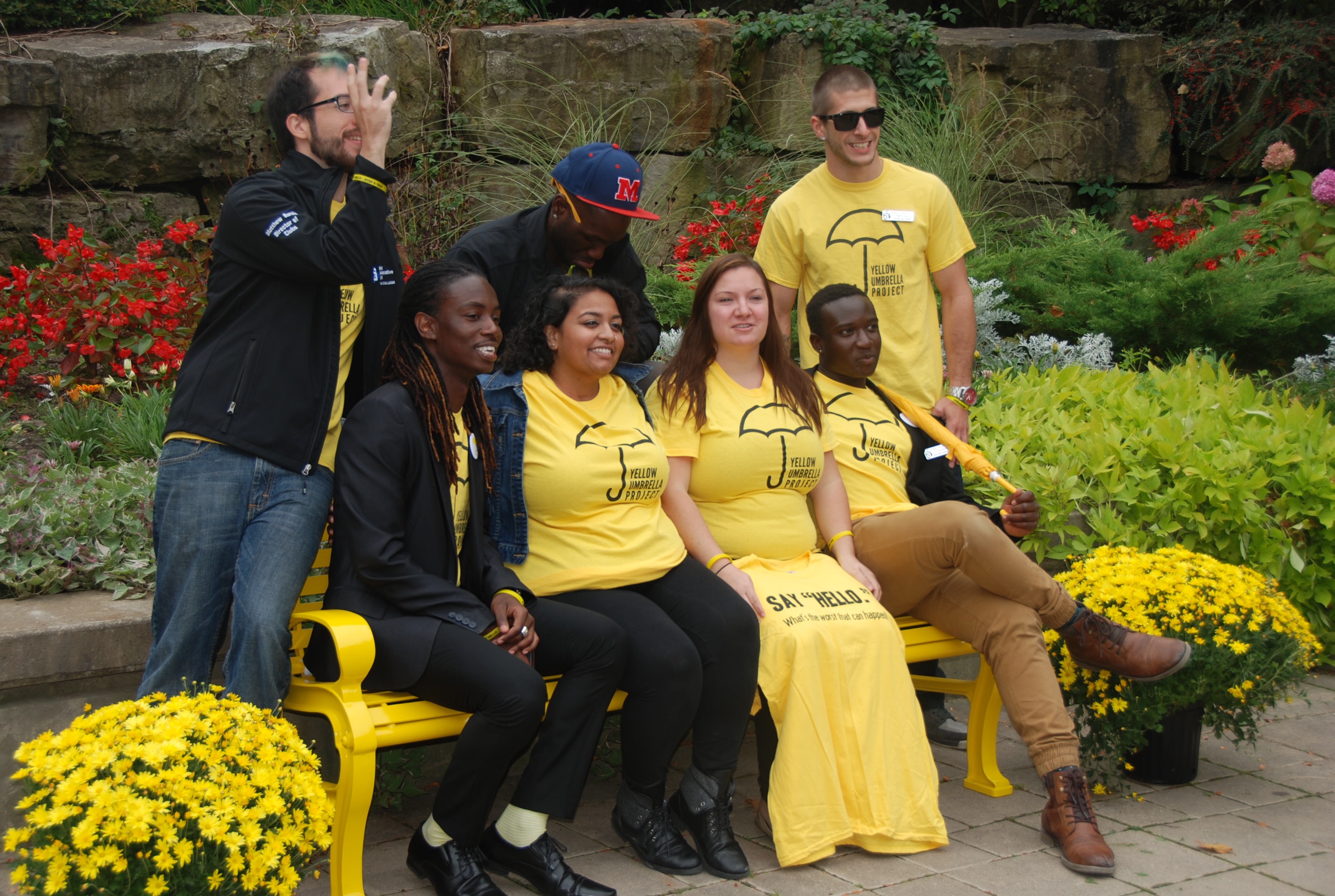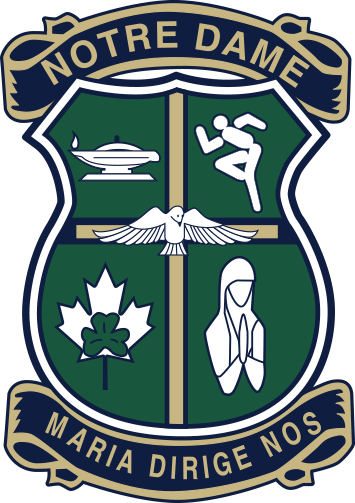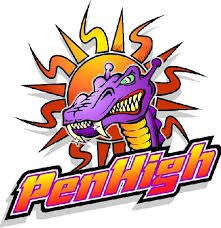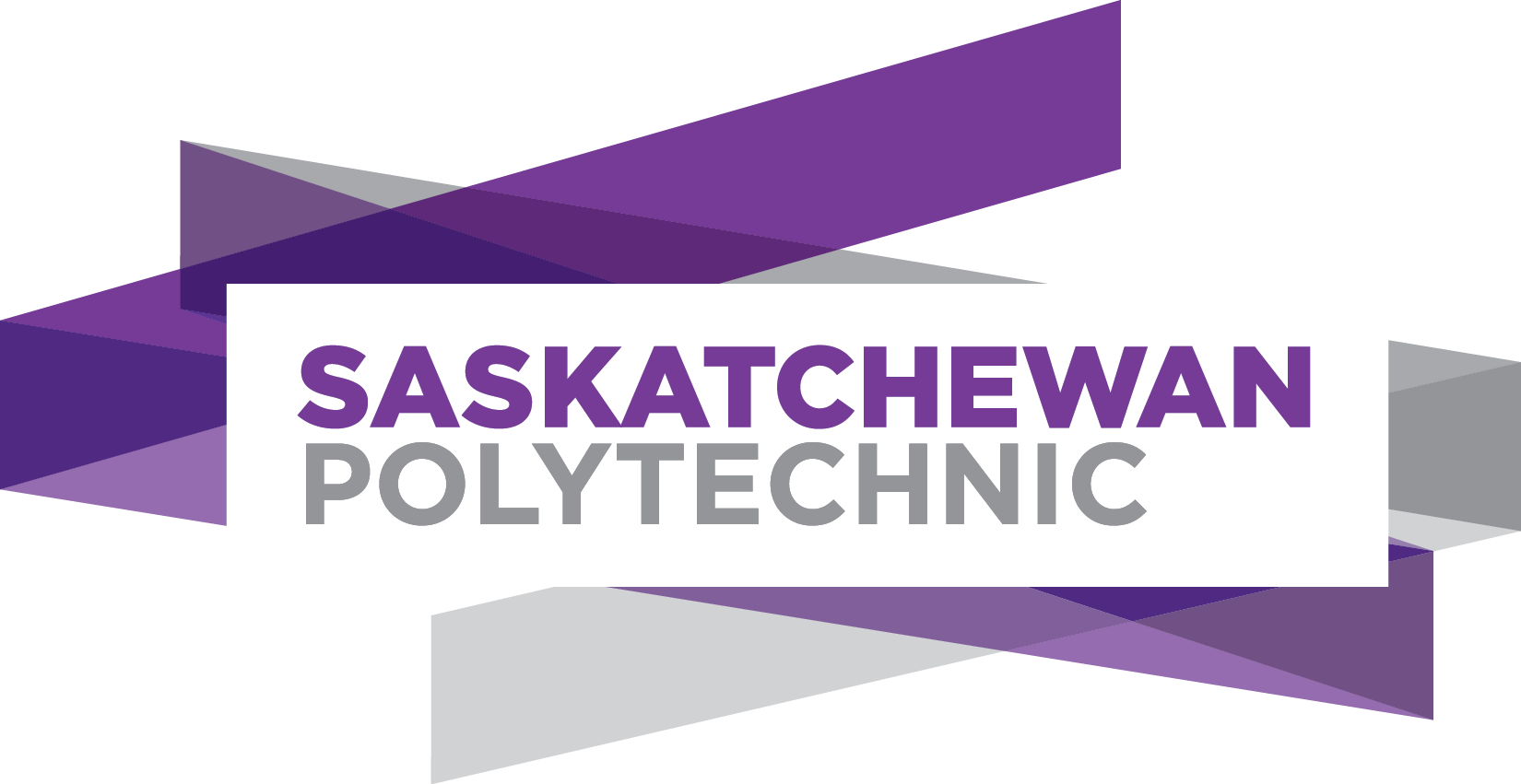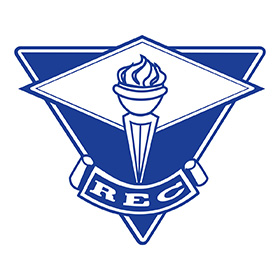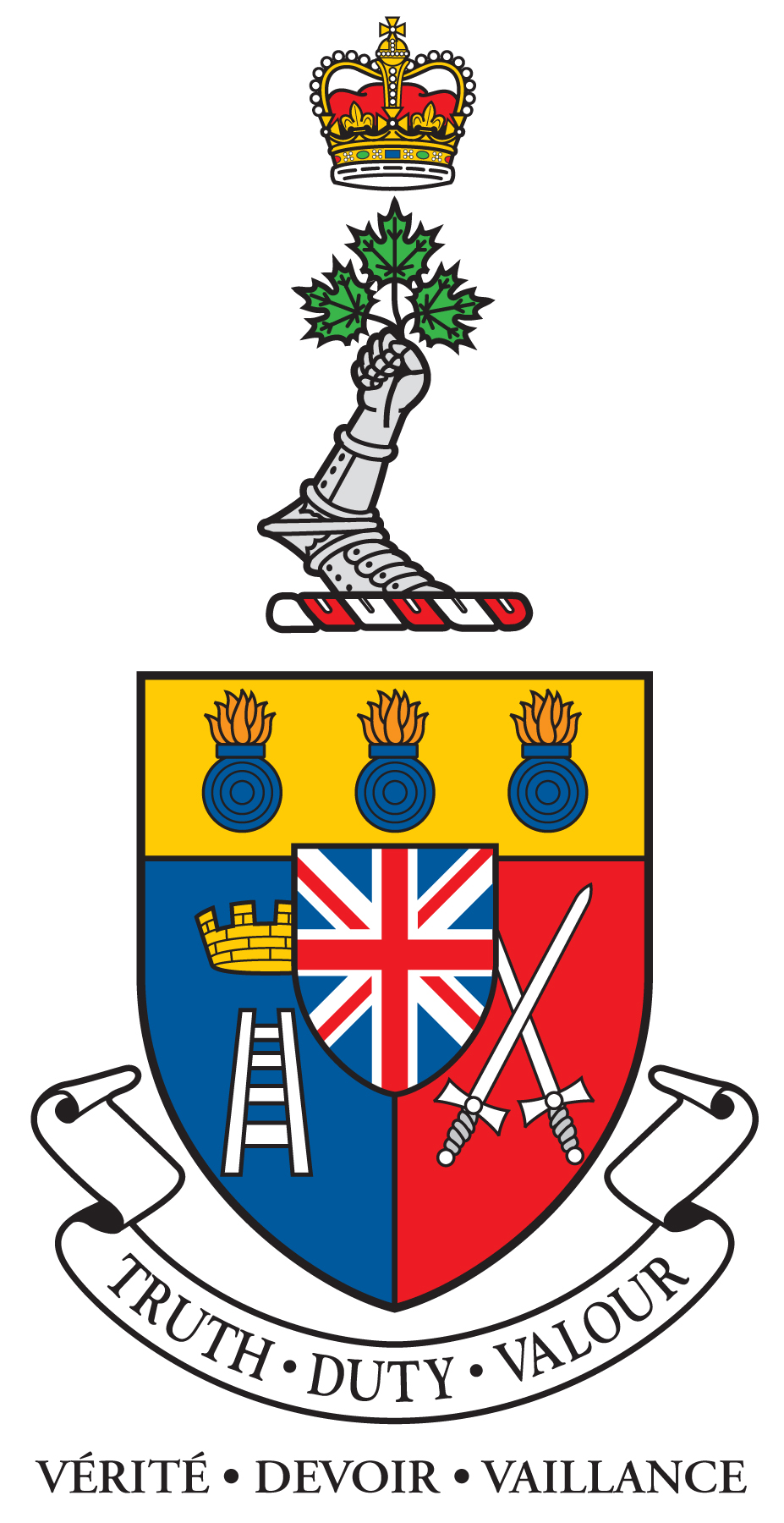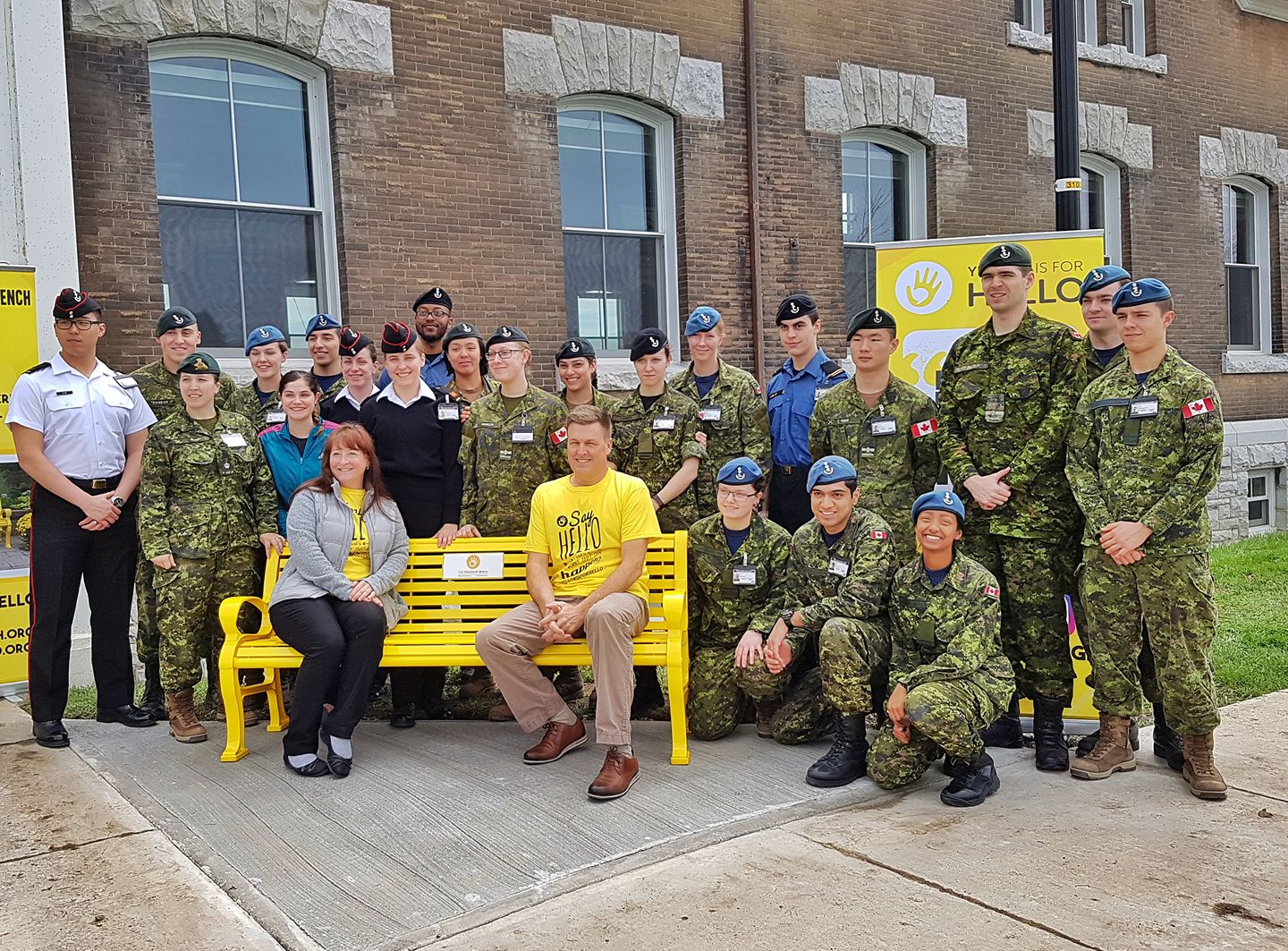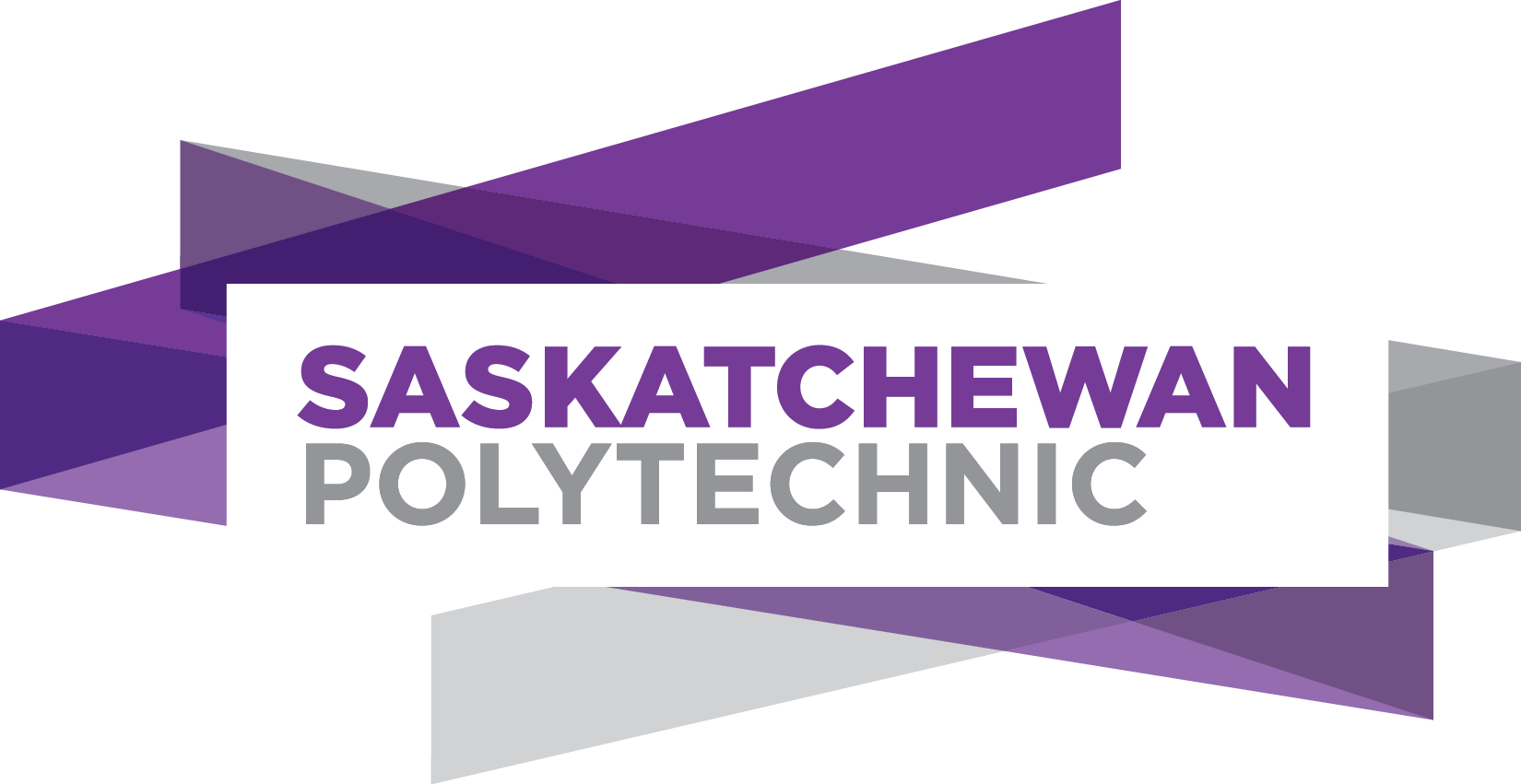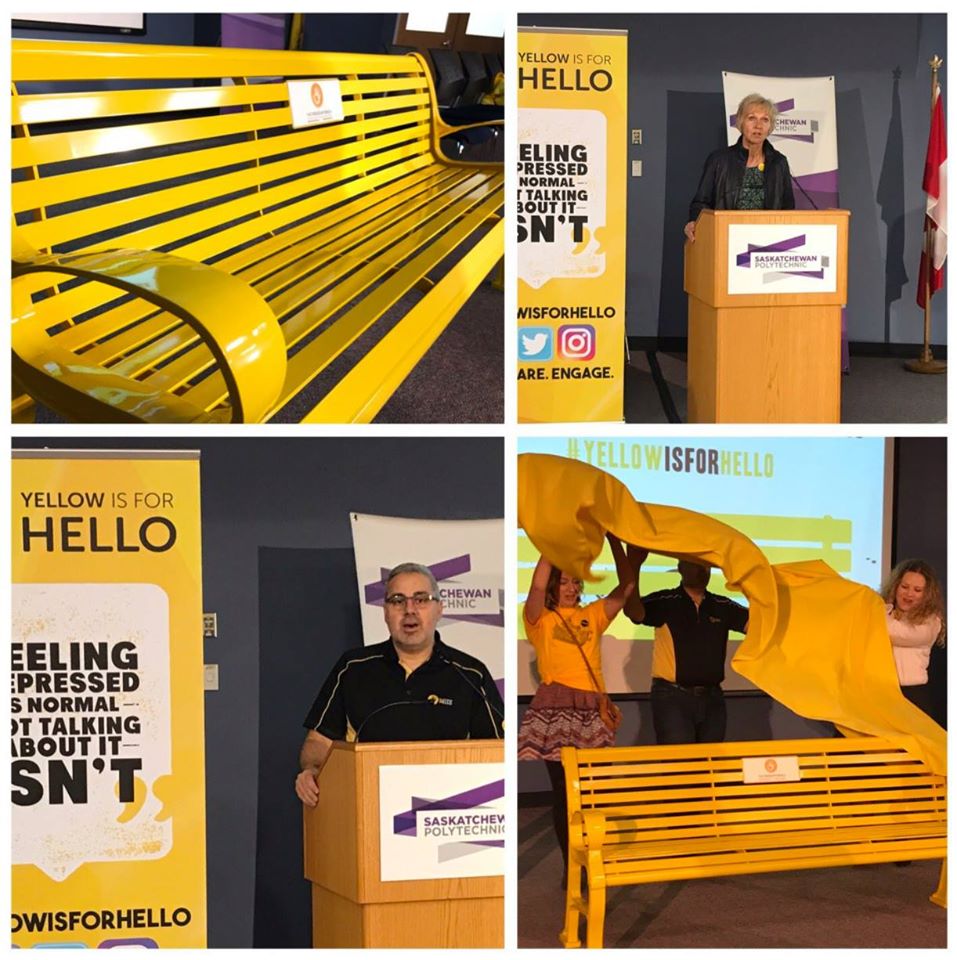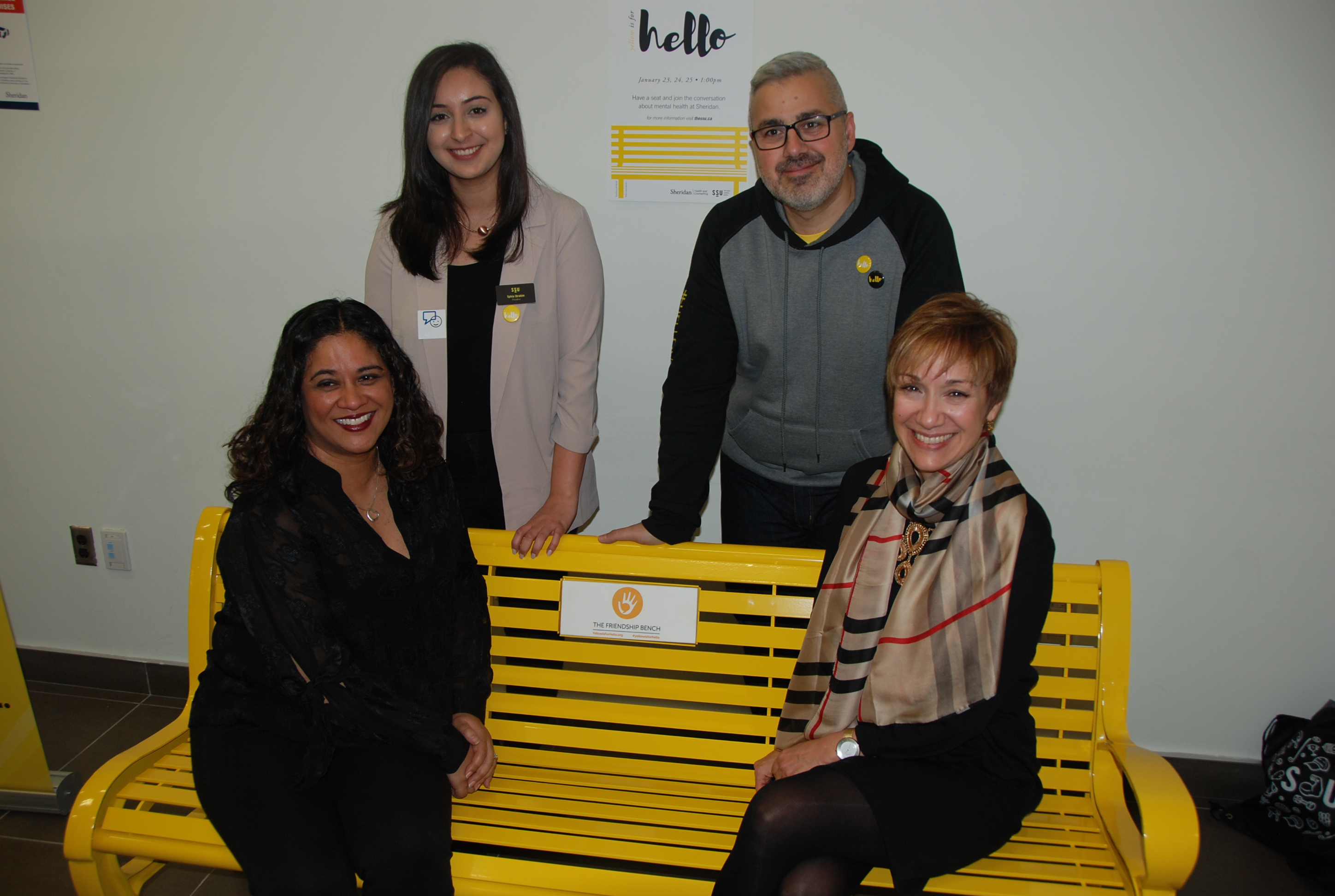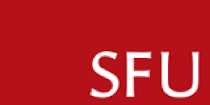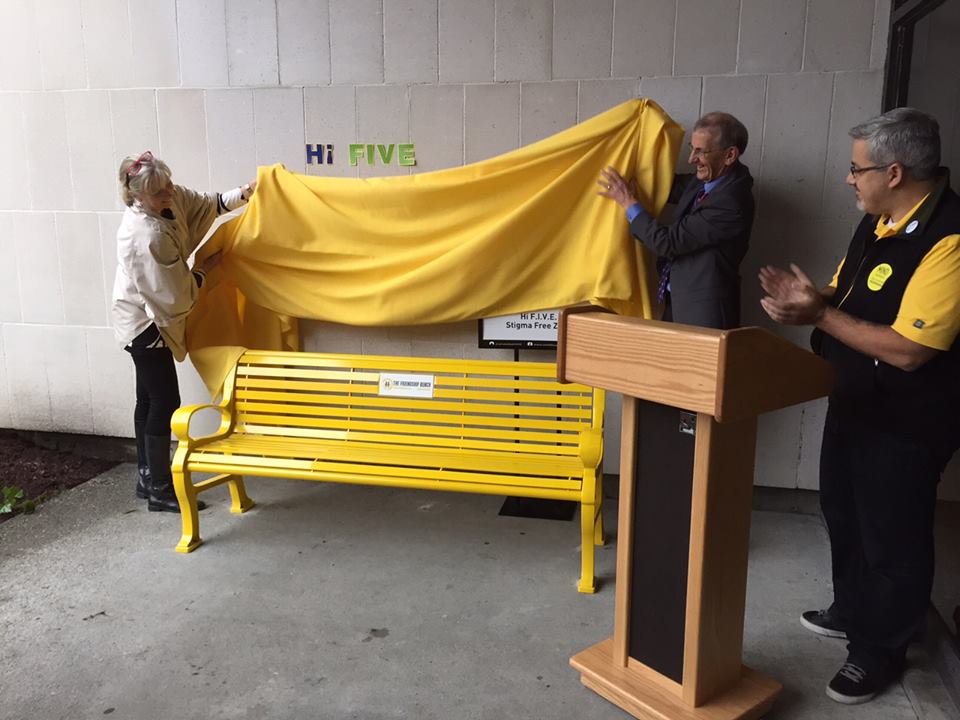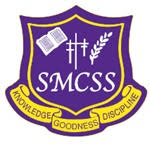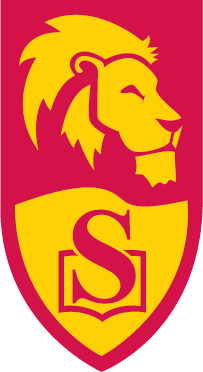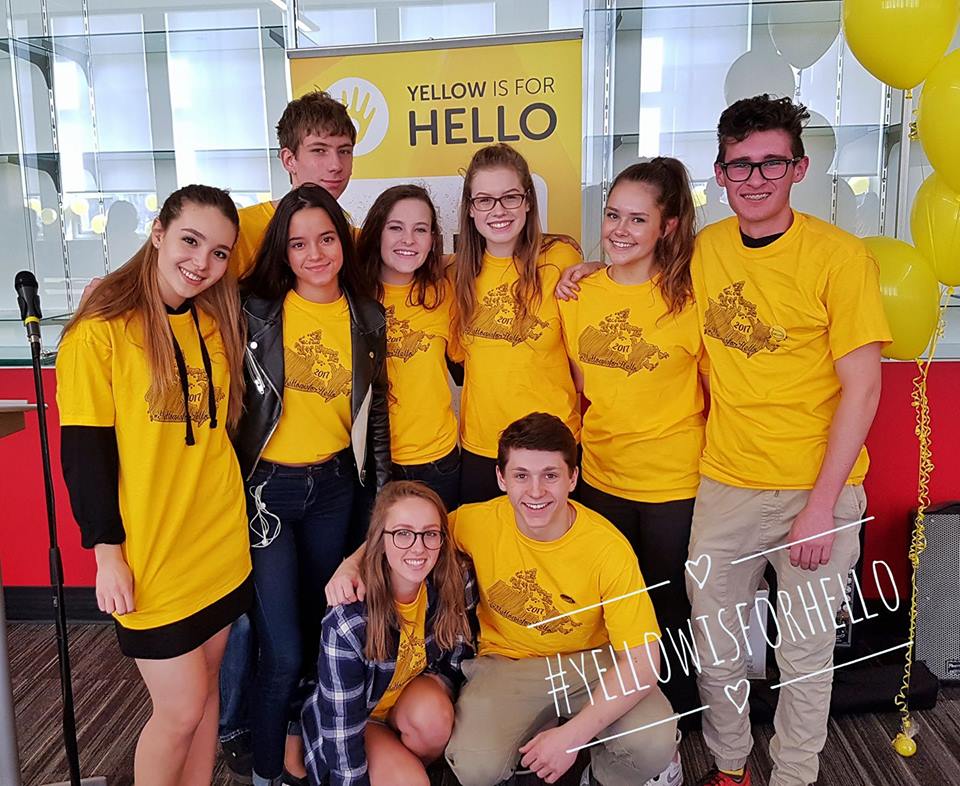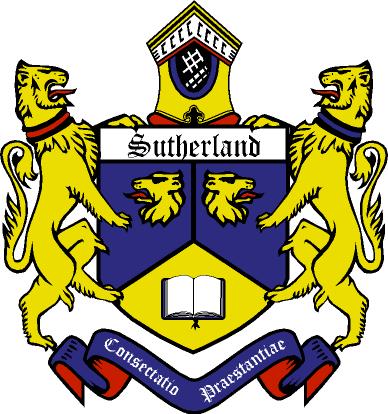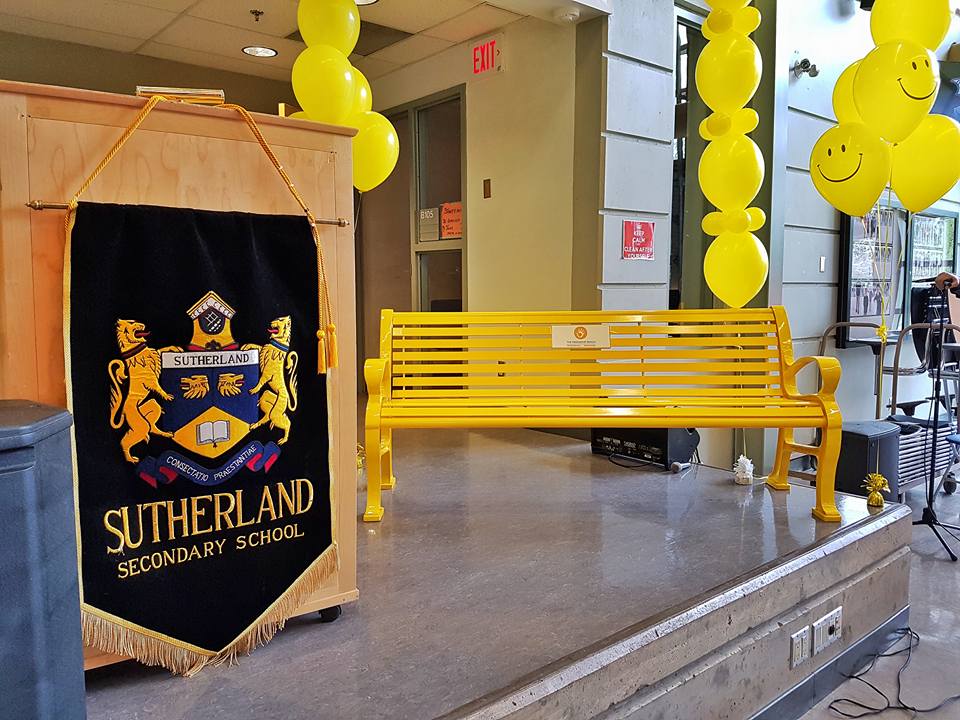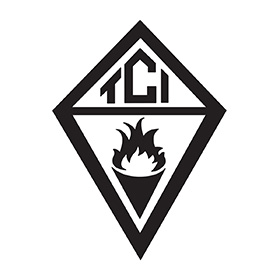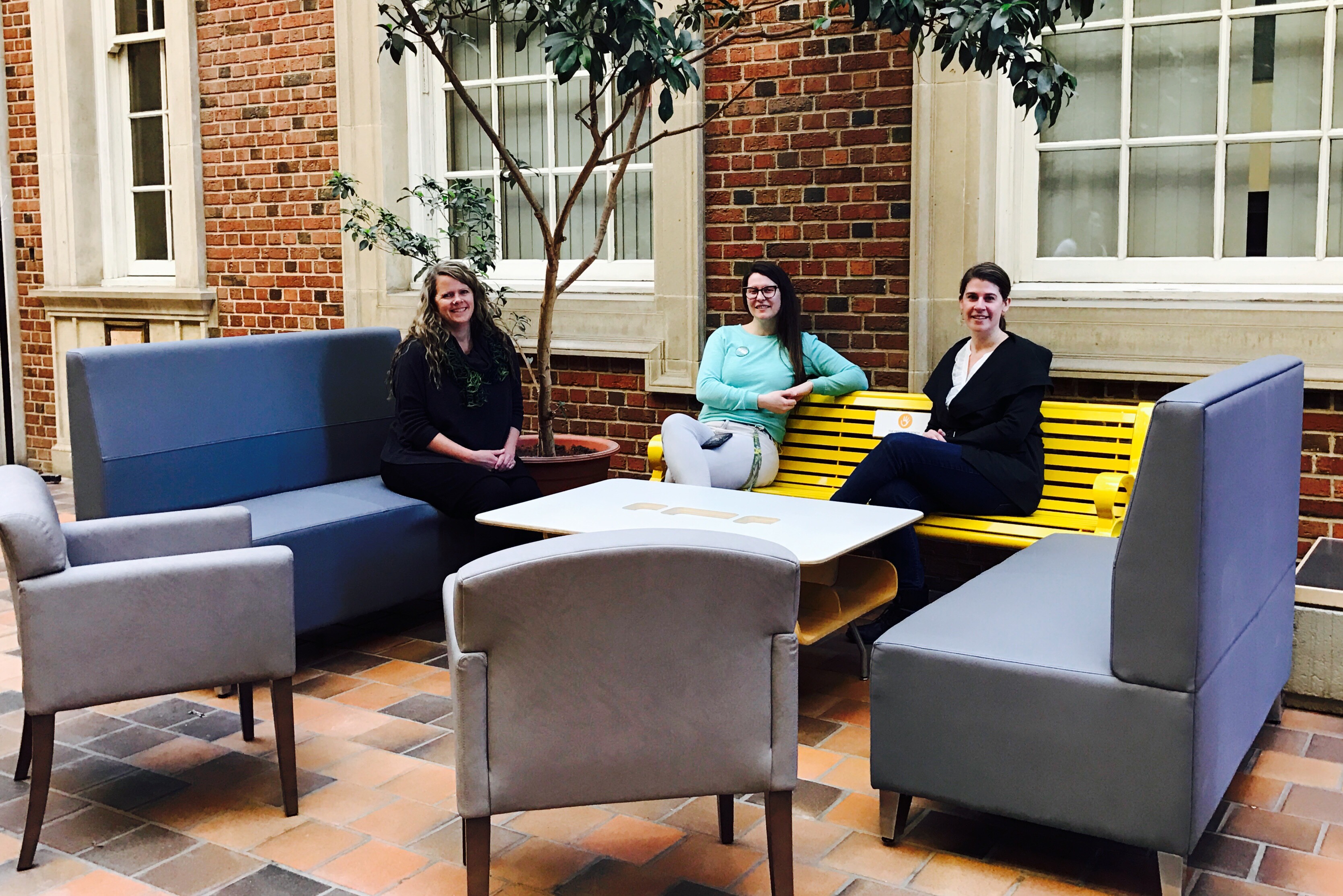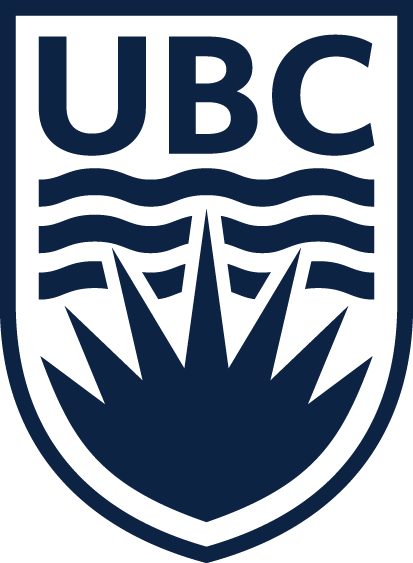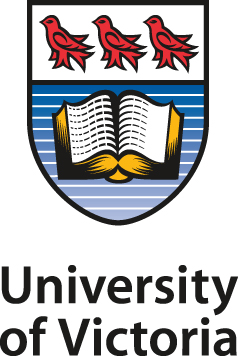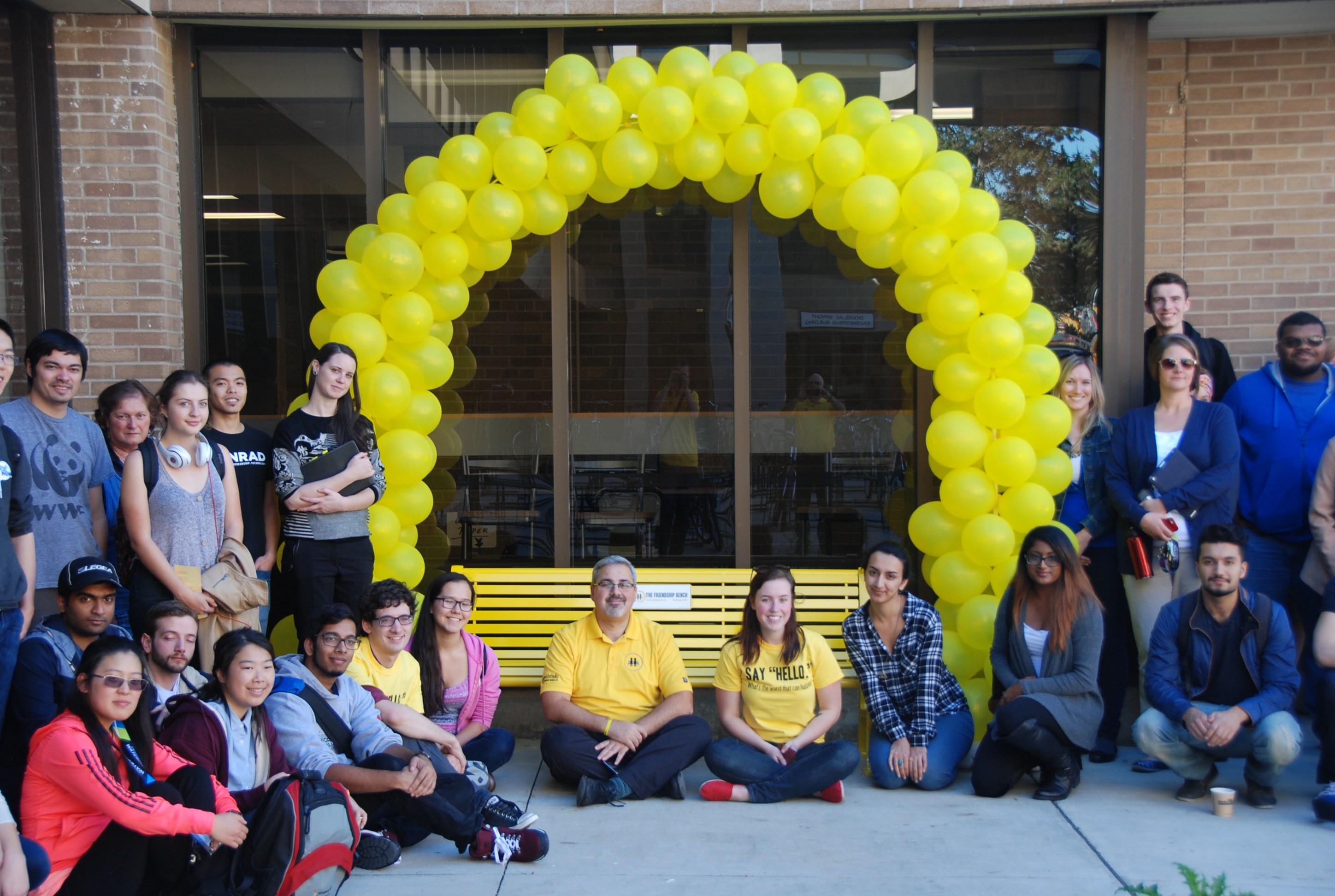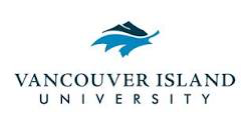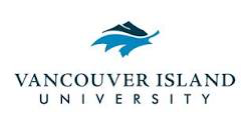 Request a Bench
Join our growing national network of participating schools!
Corporate Support
The Friendship Bench provides a unique opportunity for businesses seeking to develop a corporate social responsibility (CSR) campaign.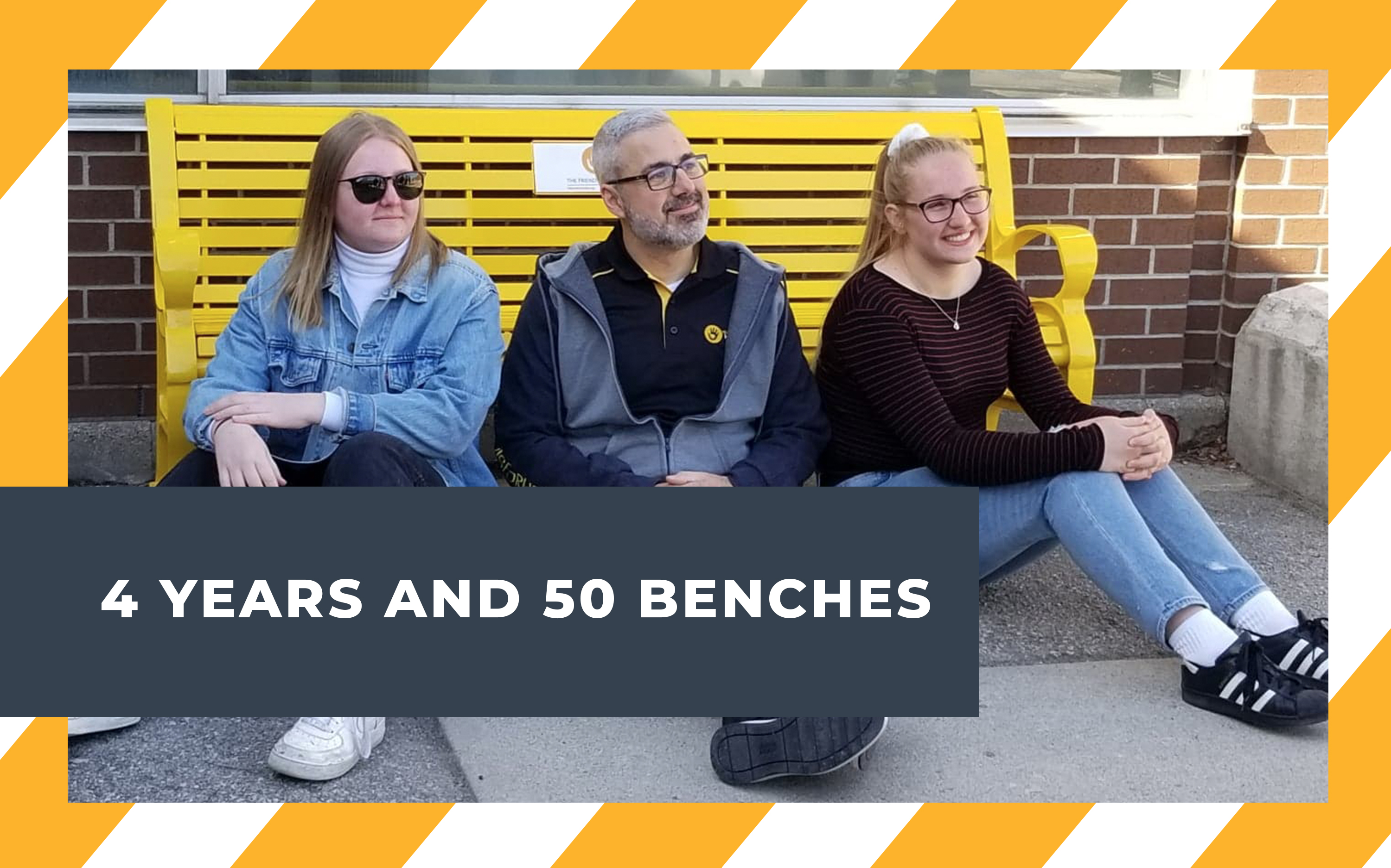 In October 2014, I lost my son to suicide after a long and very secret battle with depression. So secret, in fact, that only he knew of his illness until the day of his death. Upon his passing, Lucas's peers shared countless stories of him initiating conversations,...
read more
Meet Kiki our Mental Health AmBassetdor