Get Involved with the Friendship Bench
Looking to support the Friendship Bench in your college or university?
Here's how you can help support us by donating, supporting or requesting a bench for your college.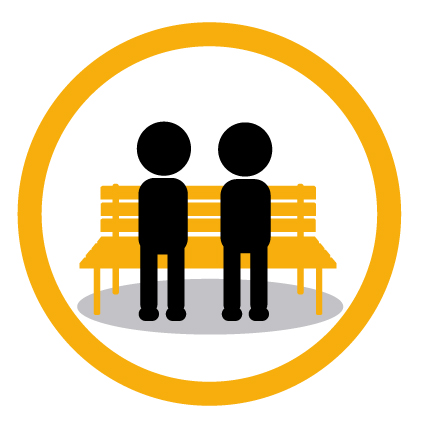 Request a Bench
We're now accepting application from members of Canadian secondary or post-secondary student councils, student services groups, school faculty or administrations. Here's how you can request a bench for your school.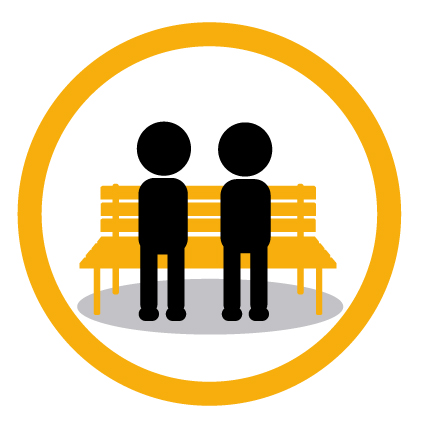 Donate
Our goal is to install benches in high schools, colleges, and universities across Canada. This is no small undertaking but the need is there. You can help. Please consider a donation. Any amount, big or small, will go a long way towards us achieving our goals.