About The Friendship Bench
What is The Friendship Bench?
Since 2015, The Friendship Bench (TFB) has implemented student mental health programs in secondary and post secondary schools across Canada. With more than 60 of our iconic yellow benches installed in seven Canadian provinces, our 24/7/365 program helps hundreds of thousands of students speak openly about their mental health.
Our goal is simple: to decrease the number of suicides and suicide attempts occurring among Canadian students between the ages of 15 and 24. The program is working – there has been an average 18% increase in students coming forward to talk about their mental health on campuses where The Friendship Bench is installed.
The program has three main objectives:
Encouraging peer-to-peer conversations about mental health among students
Educating students about the causes of mental illness, and how to build resiliency
Connecting more students to on-campus and in-community mental health resources
Suicide has become the 2nd leading cause of death among Canadians aged 15-34. This doesn't include students who have considered suicide or who have dropped out of school due to depression or other mental health-related issues.
The Friendship Bench seeks to counter and reduce these statistics by using the yellow bench as a visual reminder to sit, take a minute out of their day, and talk openly and honestly about mental health.
Can I trust TFB?
The Friendship Bench is a 100% volunteer-driven, registered not-for-profit organization that has partnered with dozens of student organizations and mental health professionals since its launch in 2015. Our program works with a school's existing mental health teams, faculty, volunteers, students, and community partners to raise funds in order to implement our national health program.
The initiative has received widespread praise and media attention for the results we're helping to achieve, and the difference we're making in the lives of students and their families across Canada.
When we launched the bench at our first secondary school, the on-site social worker reported that one of the first students to reach out was a senior school sports hero who had been suffering silently for a number of years. After our bench was unveiled, he reached out to talk about his depression and how he felt it was now okay to talk about his mental health.
Each bench has a plaque that directs students to our campaign website, which provides links to mental health support services on and off-campus. This has resulted in an 18% increase in the number of students reaching out to on-campus support, as well as the number of unsolicited student posts on social media about the importance of mental health awareness.
With more than 60 benches installed in over 50 Canadian schools across 7 provinces, the Friendship Bench program is proving to be an important part of the conversation around student mental health.
Frequently Asked Questions
Need more information about The Friendship Bench? View the frequently asked questions page.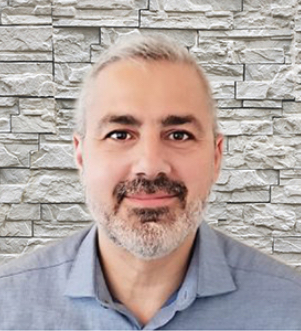 Sam Fiorella | Co-founder
Sam is a suicide survivor. In October 2014, his son Lucas took his own life after suffering in silence from depression. Sam is continuing Lucas' legacy and helping to spread awareness and education around youth depression and mental health issues.
He's a father and advocate.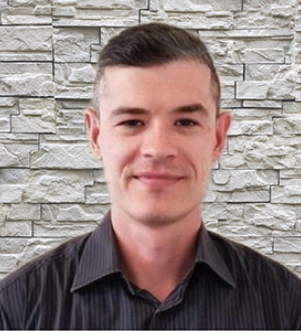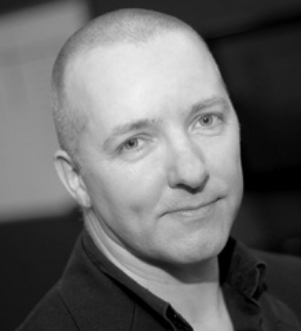 Danny Brown | Co-founder
Robert is a passionate advocate for mental health and, as a marketer, a proponent of using digital technologies to help raise awareness about the importance of mental health issues.
Partners
Meet the generous partners who are helping us meet our goal of removing the stigma around youth mental health.
Become a Partner
If you are interested in working together, send us an inquiry and we will get back to you as soon as we can!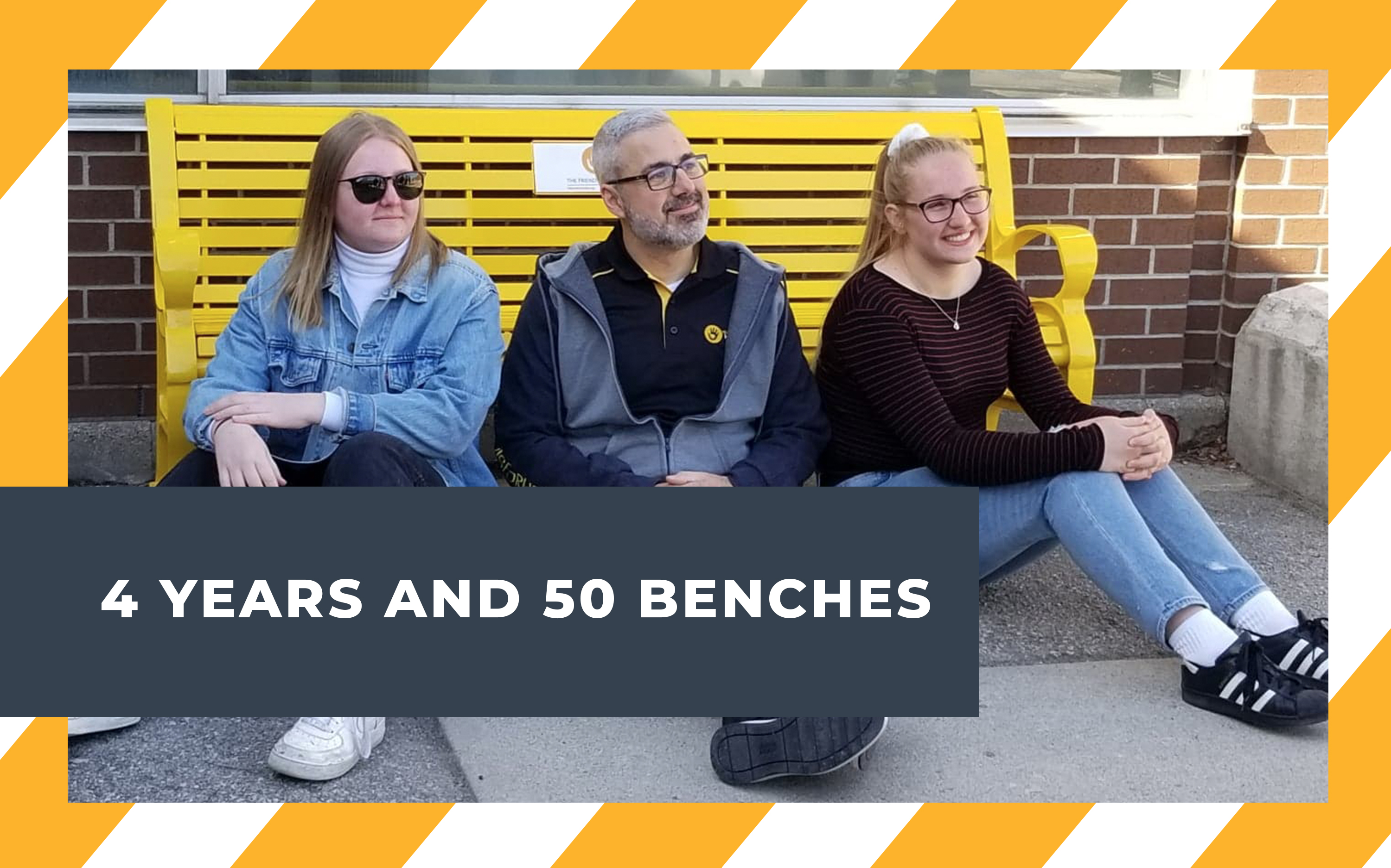 In October 2014, I lost my son to suicide after a long and very secret battle with depression. So secret, in fact, that only he knew of his illness until the day of his death. Upon his passing, Lucas's peers shared countless stories of him initiating conversations,...
read more