If you would like to find out more about the Friendship Bench, or arrange an interview, or request Sam to speak at your school or college, please fill out the form on this page and we will be in touch within 24 hours.
Thank you for your interest in The Friendship Bench – we appreciate your support!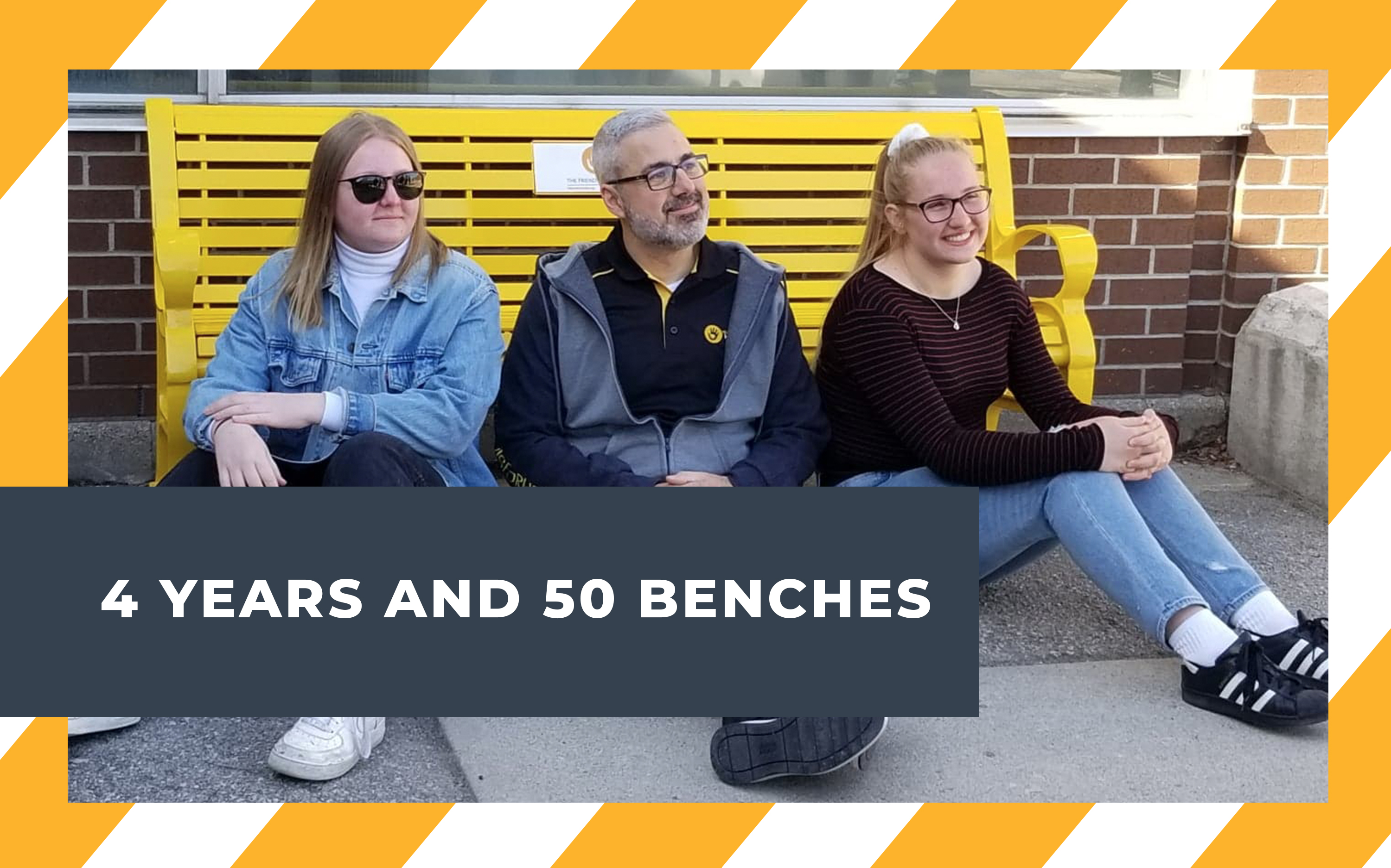 In October 2014, I lost my son to suicide after a long and very secret battle with depression. So secret, in fact, that only he knew of his illness until the day of his death. Upon his passing, Lucas's peers shared countless stories of him initiating conversations,...
read more