Request a Mental Health Presentation
Why Talk About Mental Health In Schools?
A 2013 study conducted by the Canadian Organization of University and College Health reported that almost 90 percent of 30,000 Canadian students surveyed felt "overwhelmed by everything they had to do in the past year."
Fifty percent reported feelings of hopelessness and 63 percent reported feeling "very lonely." So it's no surprise that 9.5 percent of students claimed they had seriously considered suicide. That number is rising at an alarming rate.
Dr. Su-Ting Teo, the director of student health and wellness at Toronto's Ryerson University, told the Globe and Mail that students are becoming increasingly stressed because of relationships, academics, finances or changes associated with living away from home. More alarming is the fact that a large number of students (55 percent) are feeling overwhelmed by three or more of these stressors.
The fact that students, their parents, and the general public have long associated a stigma with mental health is further cause for concern because the lack of conversation and education around the subject means students are suffering in silence, with deadly consequences.
We must remove the stigma in order to facilitate peer-to-peer, parent-to-child, and student-to-faculty conversations about mental health in schools. Education and awareness are key.
To help with this, book Sam to speak at your school – submit your details below.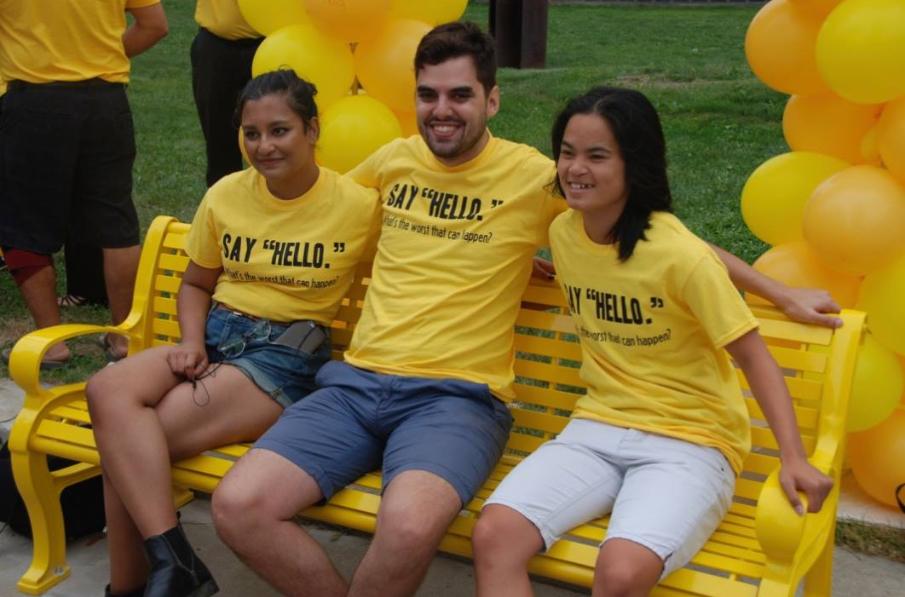 Keynote Topics
For Parents: What You Need To Know That Your Kids Are Not Telling You (1 & 2 hour presentations plus Q&A available)
For Students: Understanding Mental Health (30, 45, and 60 minute presentations available)
Why Invite Sam Fiorella to Speak?
About Sam
Sam Fiorella began his public speaking career on stages around the globe as an author and entrepreneur focused on helping young business owners better leverage digital and social media technologies. After the loss of his teenage son in 2011 to a secret battle with depression, he turned his focus to better understanding why the suicide rate among students is growing so dramatically – and how their current technology-centric lifestyle impacts those rates.
The revelations from his research, which included engaging with tens of thousands of students, educators, and parents across Canada have become the missive in his parent and student mental health lectures.
In addition, Sam is the co-founder of the Lucas Fiorella Friendship Bench, leading a team of volunteers to encourage more student-to-student conversations around mental health.
With each installation of the now iconic yellow friendship bench and corresponding #yellowisforhello mental health awareness campaign – currently in over 70 secondary and postsecondary schools across Canada – Sam's research and insights into the plight of students and parents across this country grows.
Where Sam Has Been Featured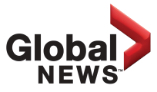 Book Sam to Speak to Your Students or Parents
For Students
Having spoken to over 100,000 students, educators, and parents across the country over the past 5 years, students have shared their enthusiasm for Sam's presentation due to it's non-clinical and "real" approach to the topic of mental health.
Sam's credibility with students comes through his honest portrayal of his own experiences of a father struggling to understand the experiences of his kids and his expertise in the social media and digital technology industries.
With students, Sam shares his lived-experiences of a successful, seemily well-adjusted teenager who was secretly suffering with depression before the disease finally took his life and the journey that he and his family have walked every since.
Interwoven into that story are the lessons learned about the impact of social media, technology, and the changing world our students are growing up in, how to identify those challenges, and build a successful resiliency toolkit to combat them.
The end result is a positive and motivational presentation that has encouraged more frank, open, and honest student-to-student conversations about mental health. Along with the #yellowisforhello campaign, Sam has seen an average increase of almost 20% in students asking for help from school counselors and parents.
30, 45, and 60-minute presentations are available for high school or college-aged students.
For Parents
Sam's honest and frank Mental Health For Parent lecture is a must attend event for all parents of teenage students. His one-hour presentations often turn into multi-hour Q&A events that spill over into even longer school parking lot conversations.
Along with his own journey, Sam shares the common stories and experiences that he's discovered through the thousands of interviews he's conducted across the country, which has proven to be an eye-opening experience for all parents and educators in attendance.
Sam breaks down the actual effect of social media on our kids, the experiences they're not telling their parents, and what parents might do to better identify those stuffing in silence.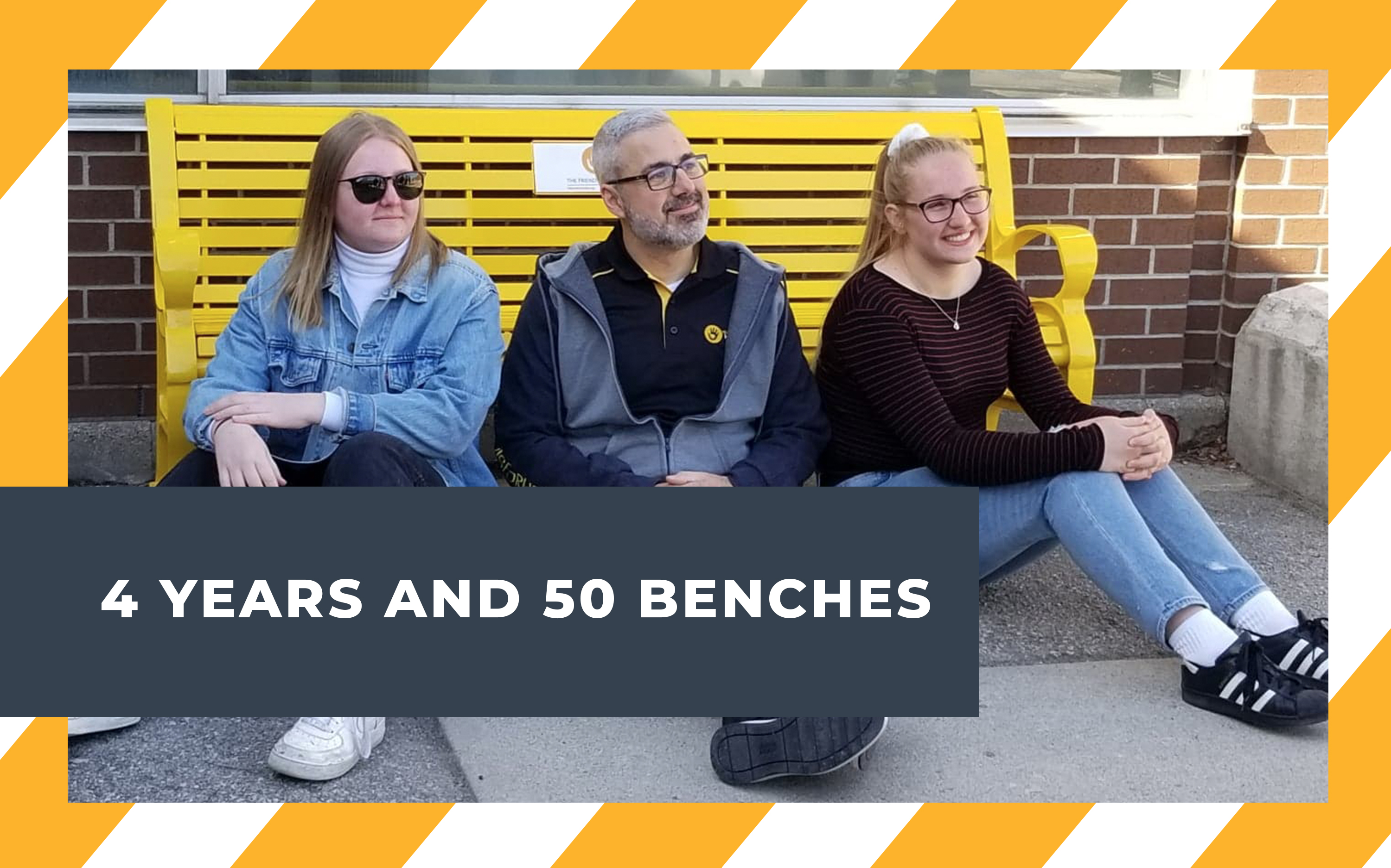 In October 2014, I lost my son to suicide after a long and very secret battle with depression. So secret, in fact, that only he knew of his illness until the day of his death. Upon his passing, Lucas's peers shared countless stories of him initiating conversations,...
read more