NEED TO TALK? NEED HELP?
For emergencies, call 911. You can also visit our listing of provincial support groups.
On a Friendship Bench campus? Find local resources by clicking on your school's logo below.
The Friendship Bench continues the legacy of Lucas Fiorella, and seeks to offer help and a friendly voice for those that need it.
Latest News and Media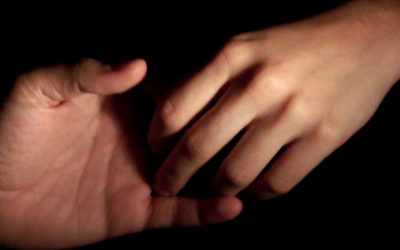 THERE IS GOOD IN PEOPLE, despite what we're seeing through today's media/political lens. We're not all afraid of our neighbours; we do have compassion for fellow human beings. And it seems that now – more than ever – we need to re-connect...
read more