Tributes are offered by families, alumni associations or community groups instrumental in the fundraising and organizational efforts required to launch a Lucas Fiorella Friendship Bench mental health awareness program on a school's campus.   This page will continue to feature those tributes as our efforts expand across the country.
"We recognize those who have lost their battle with depression and look to their stars for the inspiration and courage to reach out and support those who are still suffering." – Sam Fiorella, Co-founder | The Lucas Fiorella Friendship Bench
Click on the "read more" button to learn about each student for whom successful fundraising campaigns and/or donations were made in order to supply a secondary or post-secondary school with a Friendship Bench and #yellowisforhello mental health awareness campaign.
Interested in a creating a tribute for someone? Please contact us.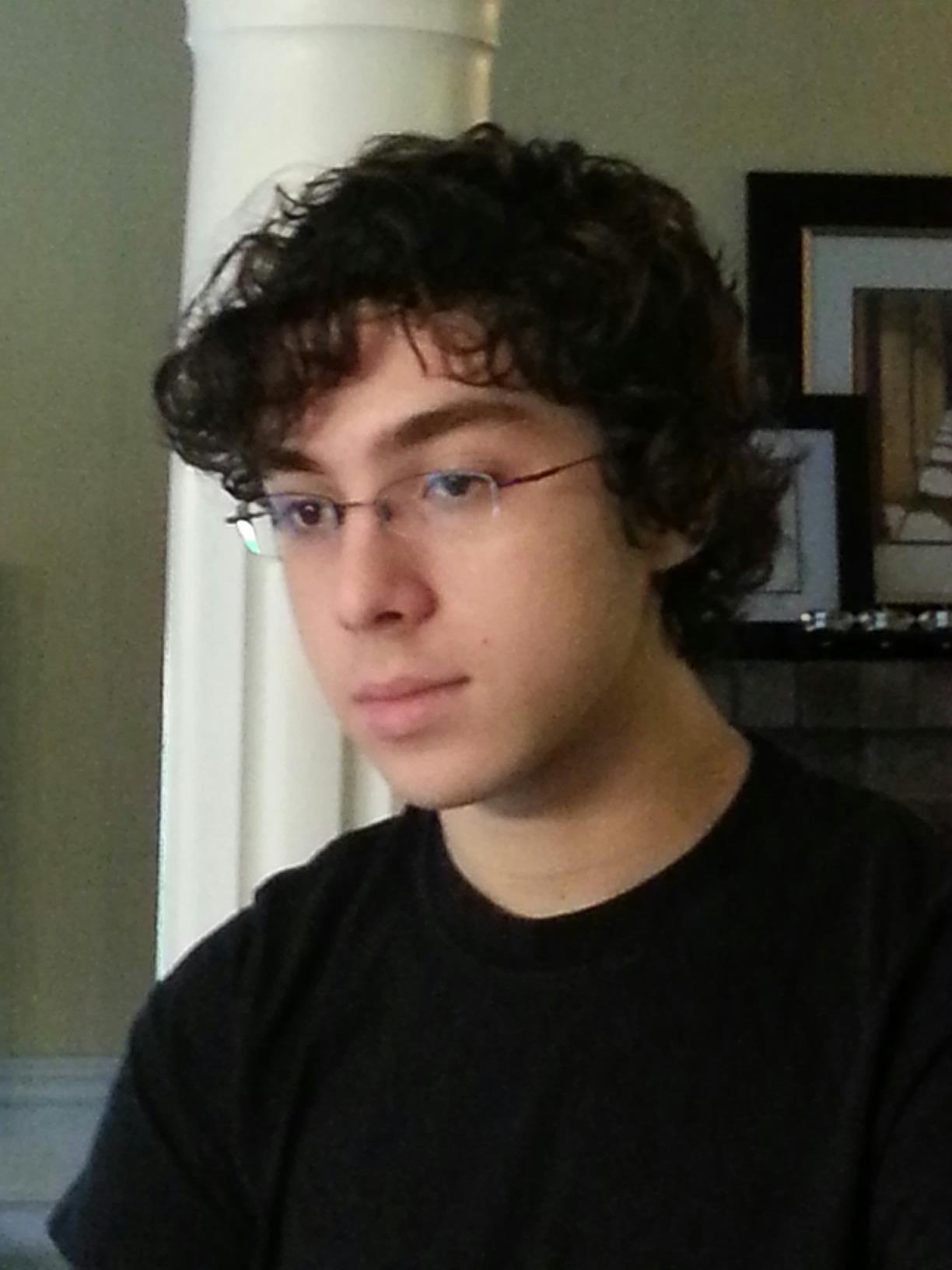 Lucas Fiorella, Carleton University
April 21, 1995 – October 12, 2014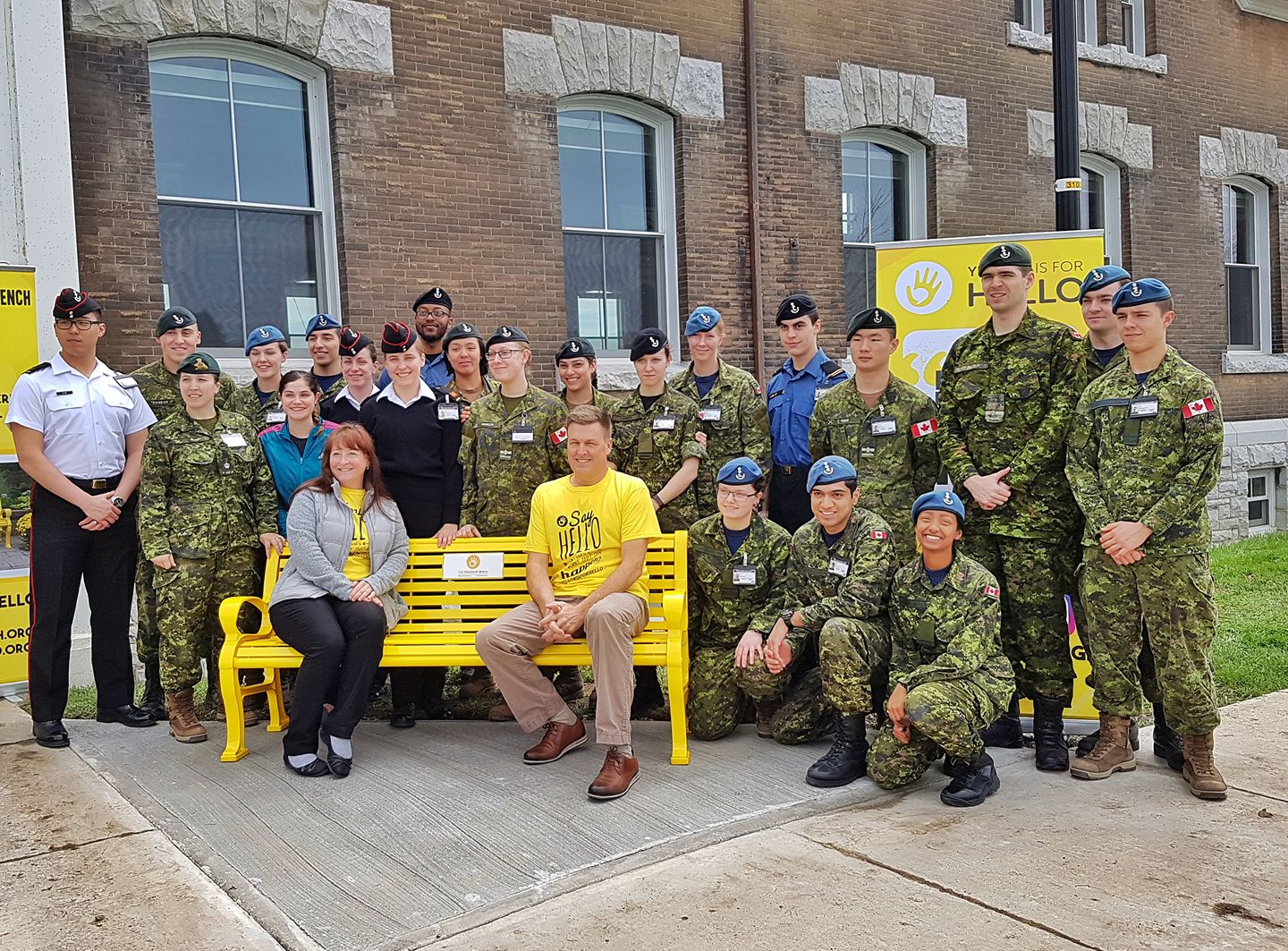 OCdt Harrison Kelertas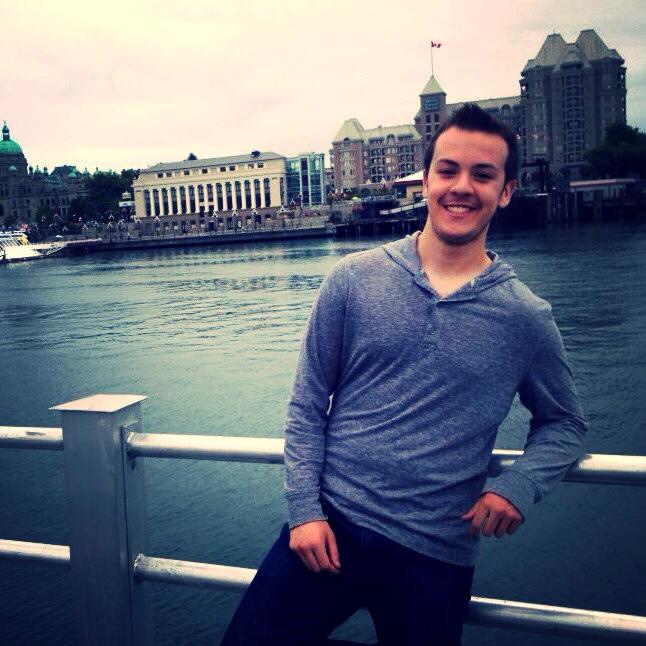 Tyler Mitchell Santing, Niagara College
Aug 1, 1992 - March 17, 2014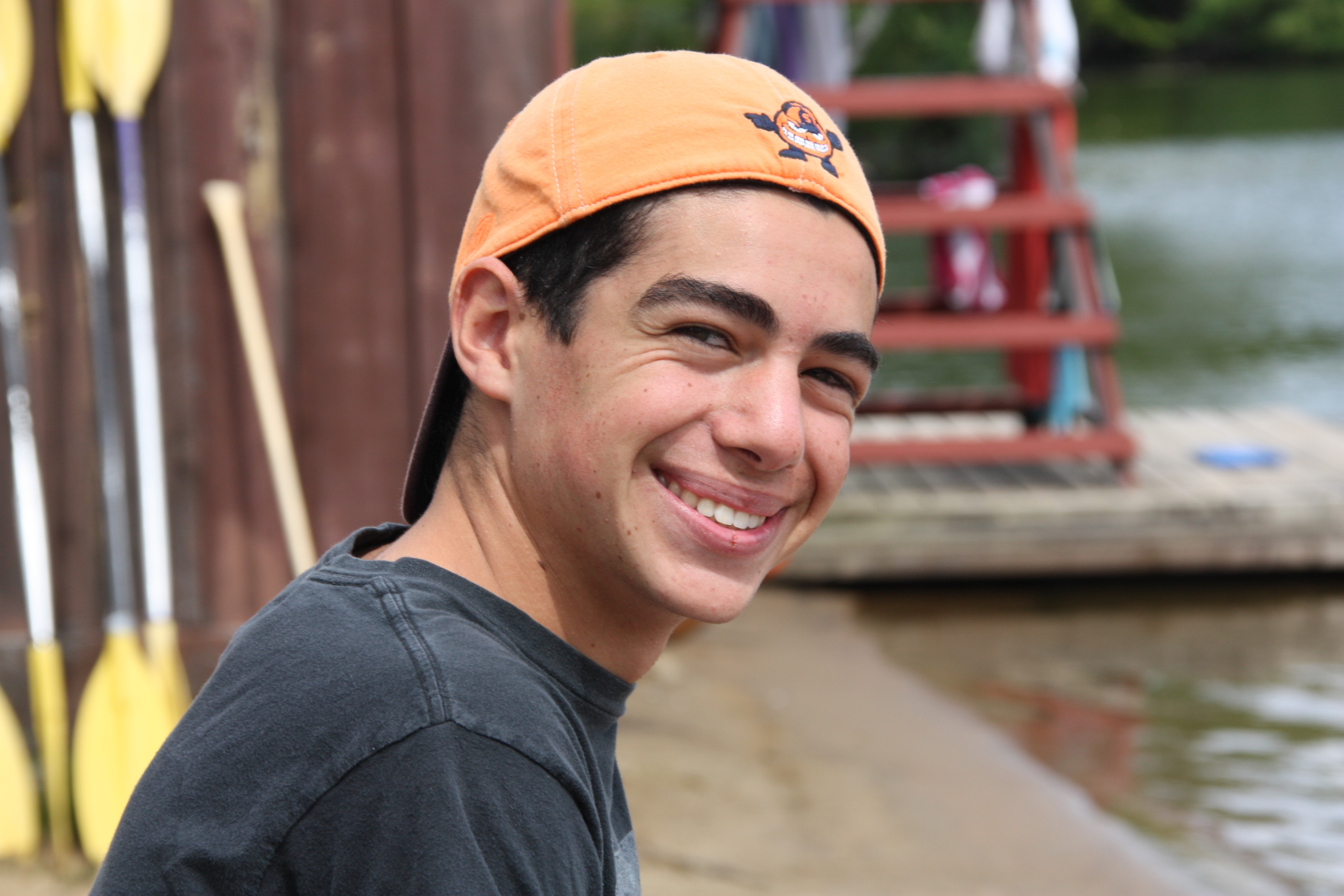 Ronen Fleischmann, Northern Secondary School
January 20, 2000 – October 3, 2015