The Canadian Association for Suicide Prevention (CASP) provides information and resources to reduce the suicide rate and minimize the harmful consequences of suicidal behaviour.
UNDERSTANDING
Approximately 11 people will end their lives by suicide today in Canada. Awareness is essential to changing this behaviour. Understand why people consider suicide and attempt to take their own lives. Read more
PREVENTING
Suicide is preventable. Many factors and circumstances can contribute to someone's decision to end his or her life. Find out how to recognize the warning signs and learn the importance of talking about suicide. Read more
COPING & INTERVENING
Are you having thoughts of suicide? Do you know someone who has experienced suicidal thinking? Help save lives. Our guide to early responders shares tools to assist you in intervening when someone is at risk. Read more
GRIEVING
If someone you know has died by suicide, you are not alone. The fact that someone died by suicide does not diminish our right and need to celebrate their lives and accomplishments. We're here to support bereaved survivors in the process of healing. Read more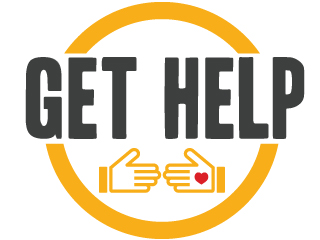 For tips on dealing with stress, click here.