Resources: Aldershot High School
Aldershot High School provides free, confidential counselling services to all students. Guidance Department Counsellors and our Resident Social Worker are available at the school.
We offer you a safe place to explore your thoughts and feelings. If you need help and you're unsure where to start, the resources below can help.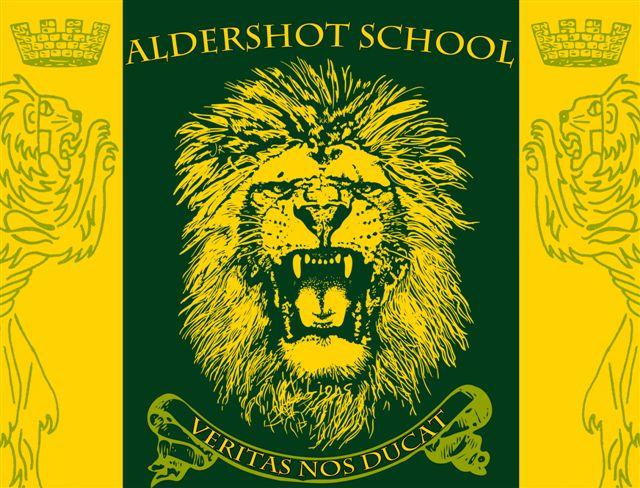 Mental Health Agencies for Aldershot School
COAST – Crisis Outreach and Support Team – 24/7 – 1-877- 825- 9011
ROCK – Reach Out Centre for Kids – 24 hour Crisis Line – 905-878-9785
CMHA – Free Walk-In Counselling Service for ages 16+ on Tuesdays at St. Christopher's  Anglican Church – 662 Guelph Line – 1 to 7 pm
KIDS HELP PHONE – toll free – 1-800-668-6868 – www.kidshelpphone.ca
CRISIS TEXT LINE by Kids Help Phone – 24/7 texting service is accessible to youth by texting TALK to 686868 to reach an English-speaking crisis responder and TEXTO 686868 to reach a French-speaking responder.
JOSEPH BRANT HOSPITAL – 1245 Lakeshore Rd. – 905-632-3737