Partners
Meet the generous partners who are helping us meet our goal of removing the stigma around youth mental health.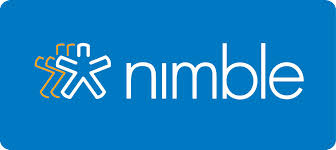 Nimble
Nimble automatically updates itself with relevant prospect and customer information from dozens of data sources. See details about where they work, where they went to school, where they're from and how you're connected.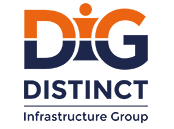 Distinct Infrastructure Group
Distinct Infrastructure Group is dedicated to improving the quality of connectivity that Canadian communities enjoy, through our ongoing efforts to live up to our company's vision, mission, value, and goal statements.
Become a Partner
If you are interested in working together, send us an inquiry and we will get back to you as soon as we can!
Recent Blog Posts
The latest news and updates.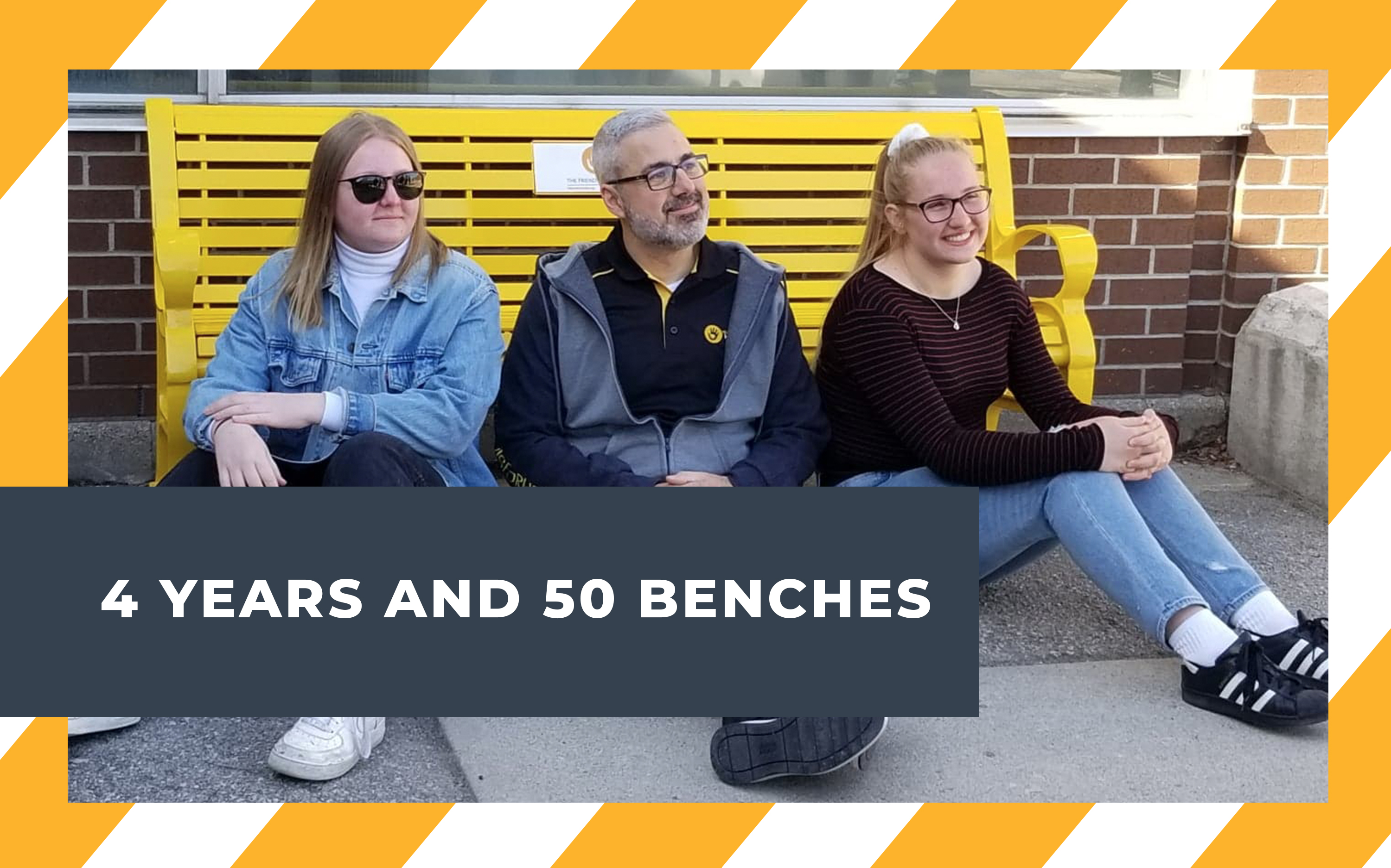 In October 2014, I lost my son to suicide after a long and very secret battle with depression. So secret, in fact, that only he knew of his illness until the day of his death. Upon his passing, Lucas's peers shared countless stories of him initiating conversations,...