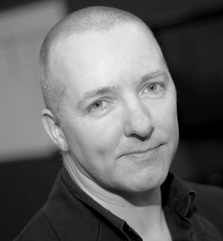 Danny Brown
Co-founder
At 19, Danny tried to take his own life. He survived. Now, he hopes to help others who find it hard to reach out and ask for help. In 2009, he founded the 12for12k project that raised over $100k for charities through social media alone in just 12 months.
Husband, Father. Optimist. Pragmatist. Sometimes in that order. Never says no to a good single malt.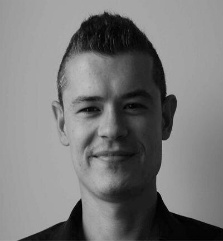 Rob Clarke
Co-founder
Robert is a passionate advocate for mental health and, as a marketer, a proponent of using digital technologies to help raise awareness about the importance of mental health issues.
He's a father to three beautiful girls and a basset hound, and husband to a wonderful wife. He shares a love of good single malt.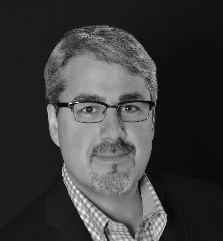 Sam Fiorella
Co-founder
Sam is a suicide survivor. In October 2014, his son Lucas took his own life after suffering in silence from depression. Sam is continuing Lucas' legacy and helping to spread awareness and education around youth depression and mental health issues.
He is a husband, father, friend, advocate. He also enjoys a good single malt.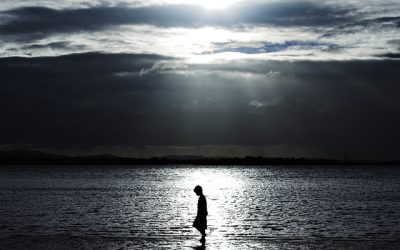 July is Bereaved Parents Month, which, speaking from experience, is something those who have lost a child wish to ignore. Counterintuitive, I know. The reality is that such campaigns tend to ignite physical and emotional reactions in bereaved parents that we would...
read more